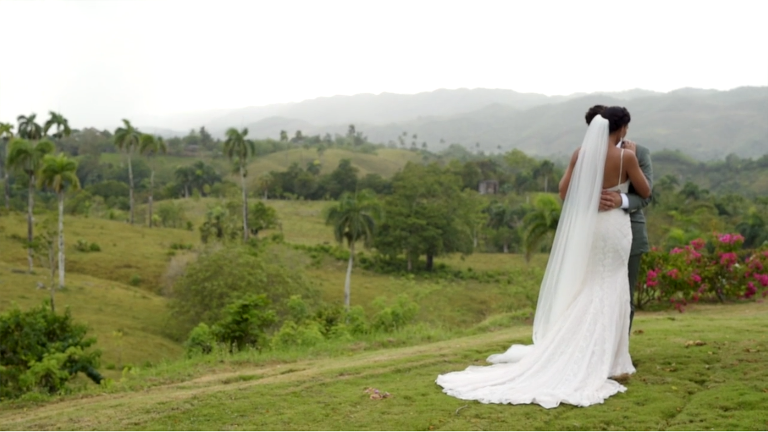 Cabarete, Dominican Republic Wedding Film | ShoeBox Photo + Film 4TW: Dominican Wedding Planner | Rich Weber Hiiiiiii!!! So… Rob and I have been up to something exciting!!! We honestly can't wait to share with you this new venture within ShoeBox. We are so proud to present our first film! Dileiny + Todd shared their…
You've reached the blog!
Dive in to see real weddings, heartfelt couples sessions & loving family portraiture.
When you're ready to book your own event with us.. just click below!