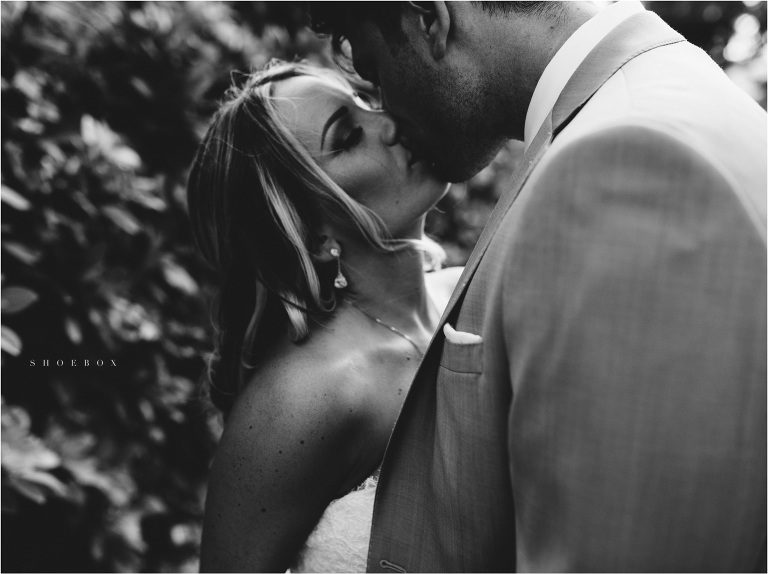 Katie + Shawn Huracan Cafe // Punta Cana Katie & Shawn… two gentle people who are very much in love – full of life, character & joy. They mesh together like peas and carrots. It's so unavoidably evident how much affection these two carry for each other. You'll see just what I mean… xoxo r+m…
You've reached the blog!
Dive in to see real weddings, heartfelt couples sessions & loving family portraiture.
When you're ready to book your own event with us.. just click below!