Jellyfish Punta Cana wedding | Tori + Zach | destination wedding photographers Rob + Mel
Tori + Zach
Jellyfish Restaurant Punta Cana
Jehison Cabrera – Officiant / MC
Tori + Zach.. two sweethearts from the Pacific Northwest flew all the way to Punta Cana for a sweet little family only celebration at the one and only Jellyfish Restaurant. Our home away from home away from home as we affectionately call it. The wedding itself was so so special.. emotional moms and heartfelt moments at every turn. + The boho vibe of this beautiful bride… LOVED IT! Enjoy this gorgeous little snippet of their exception day.
xoxo – r+m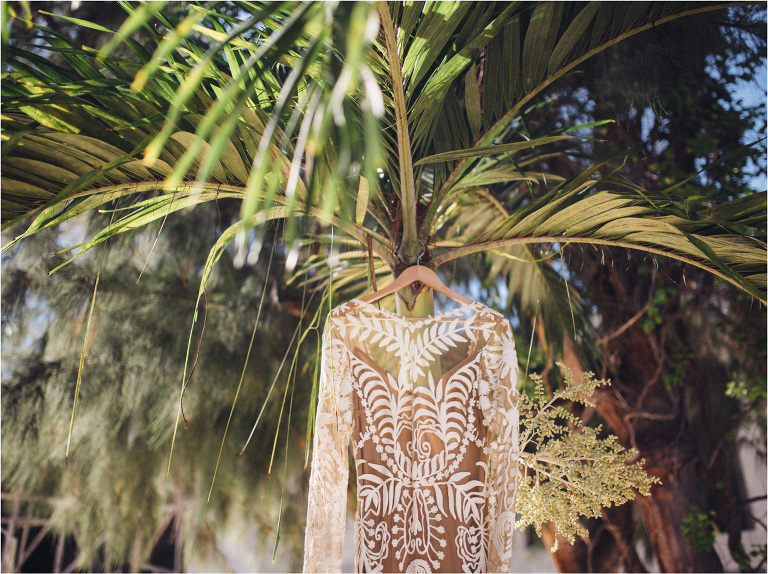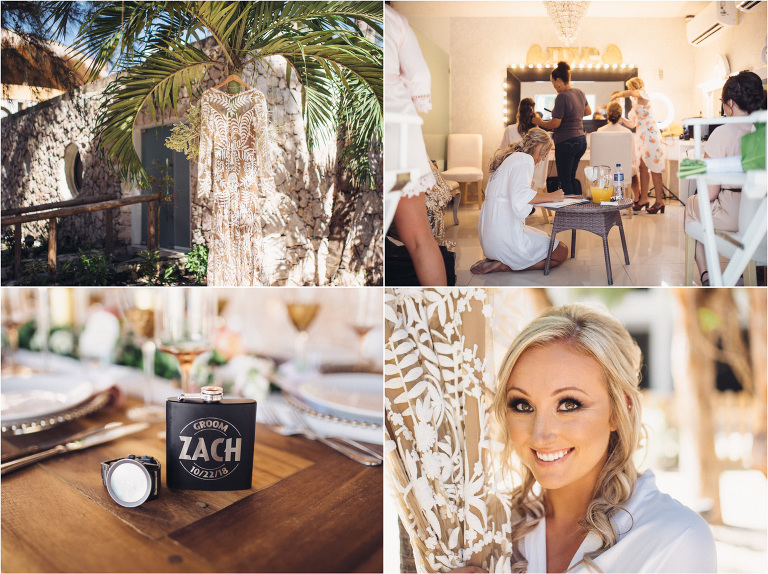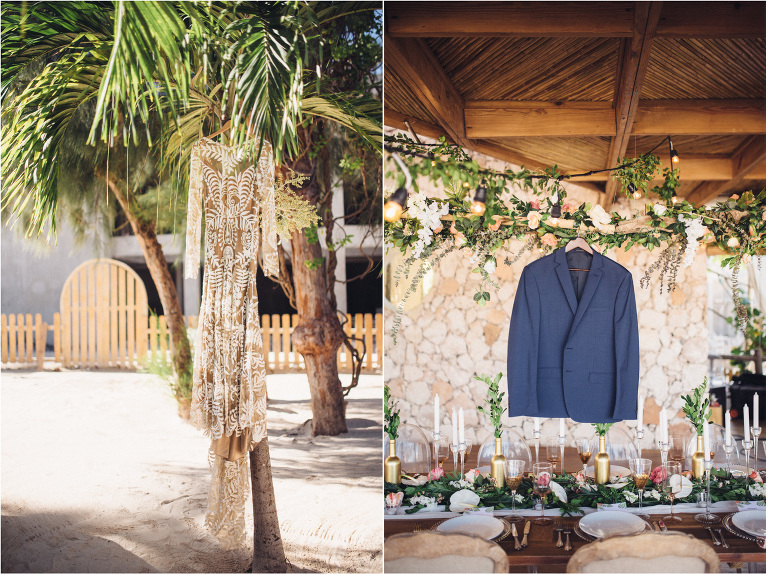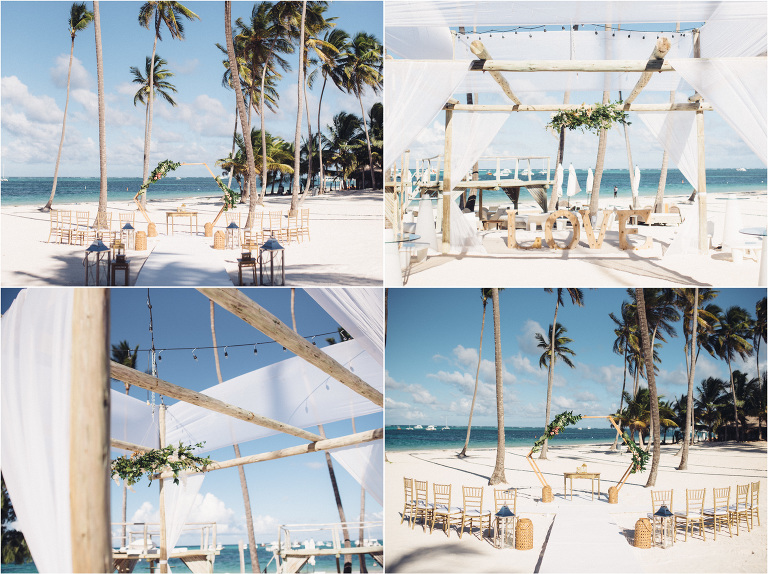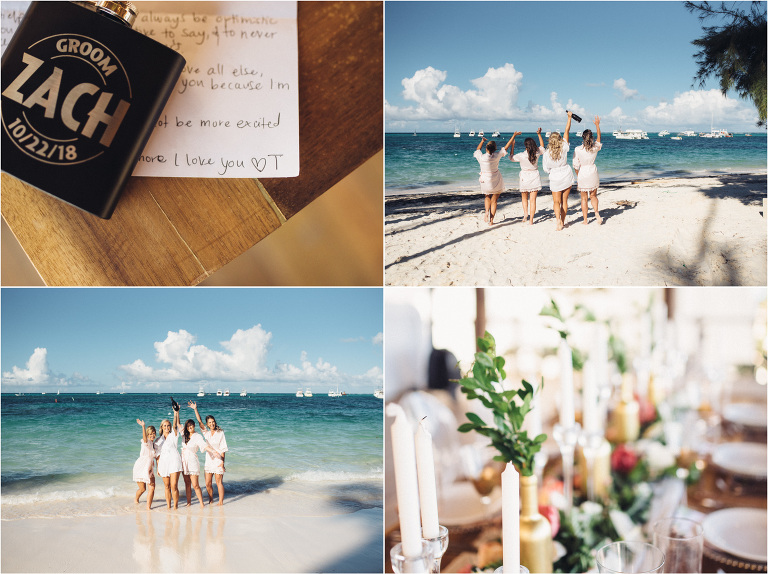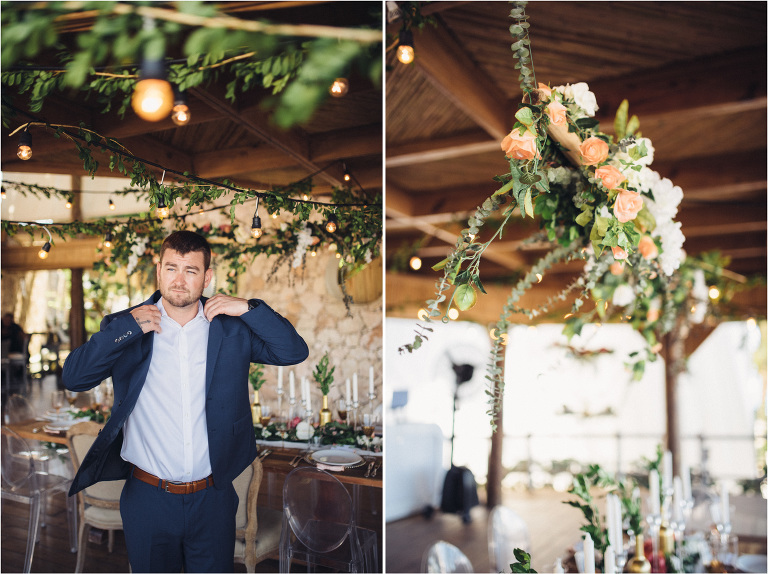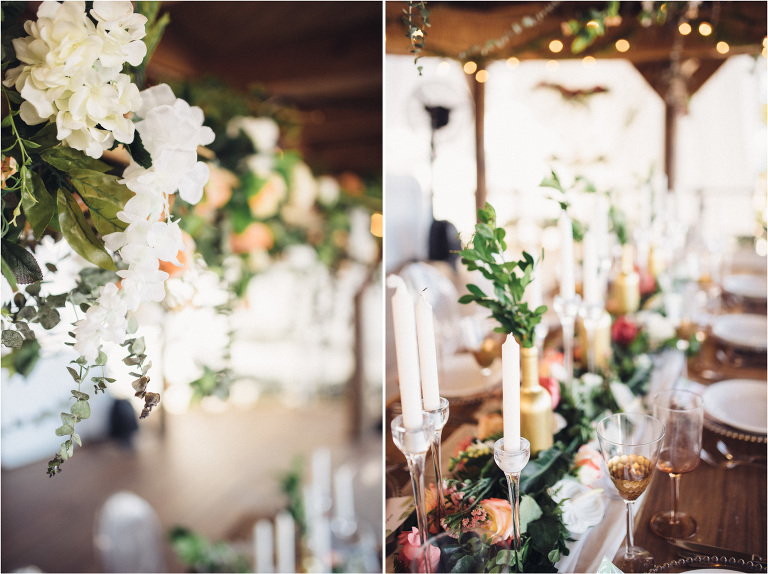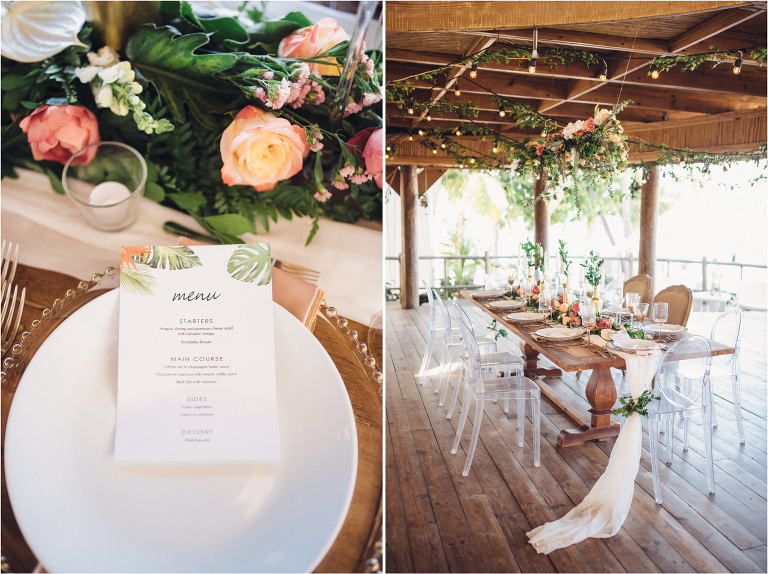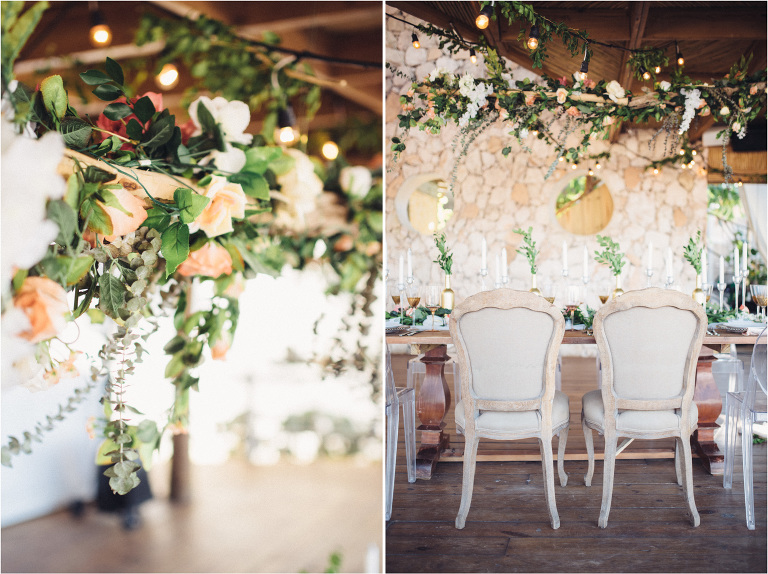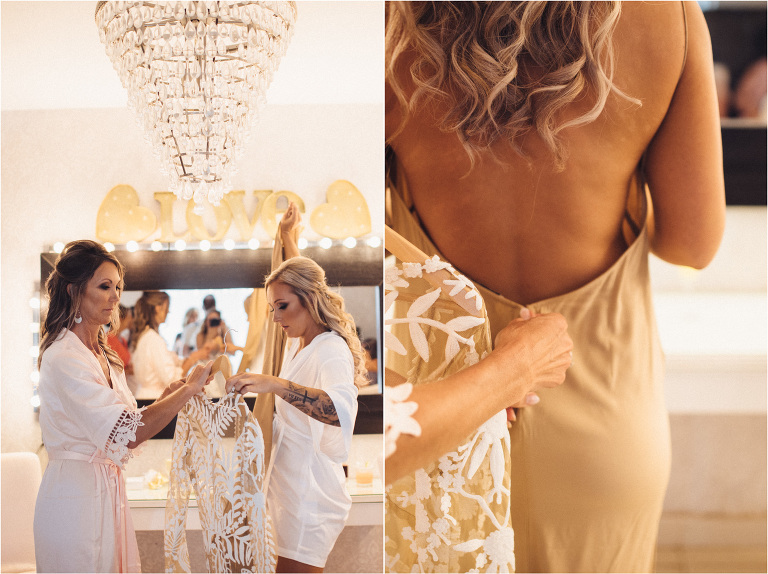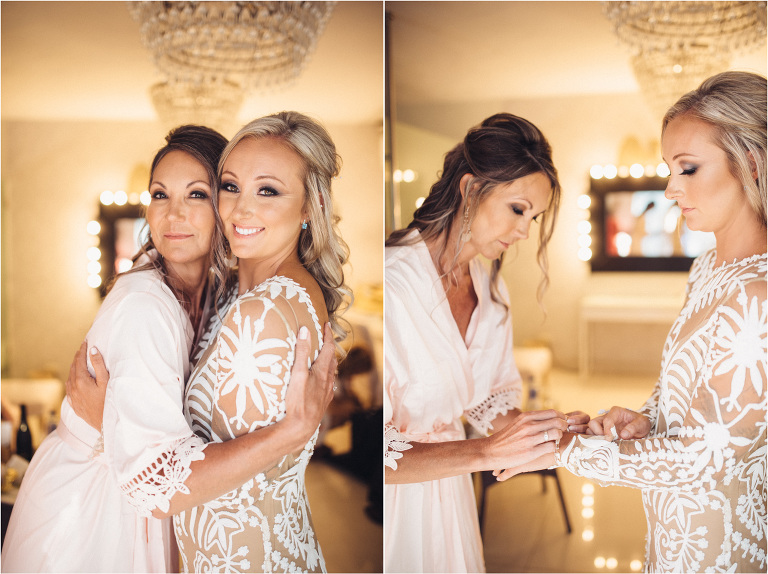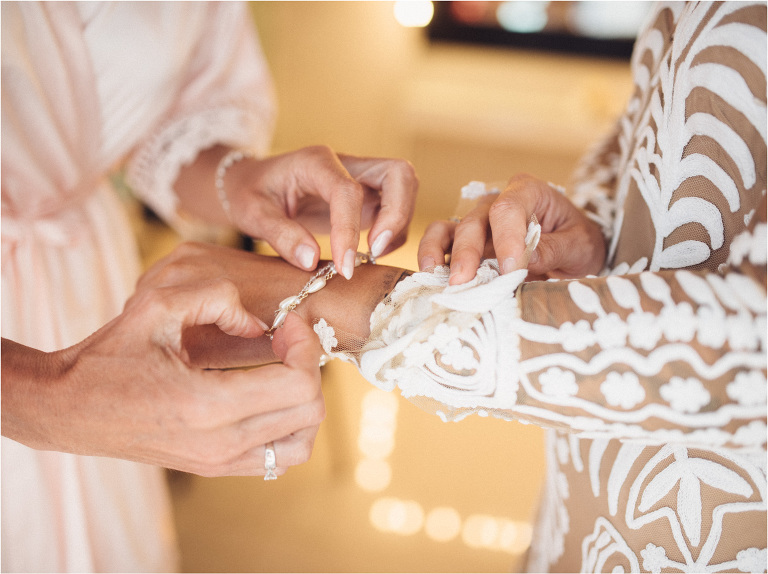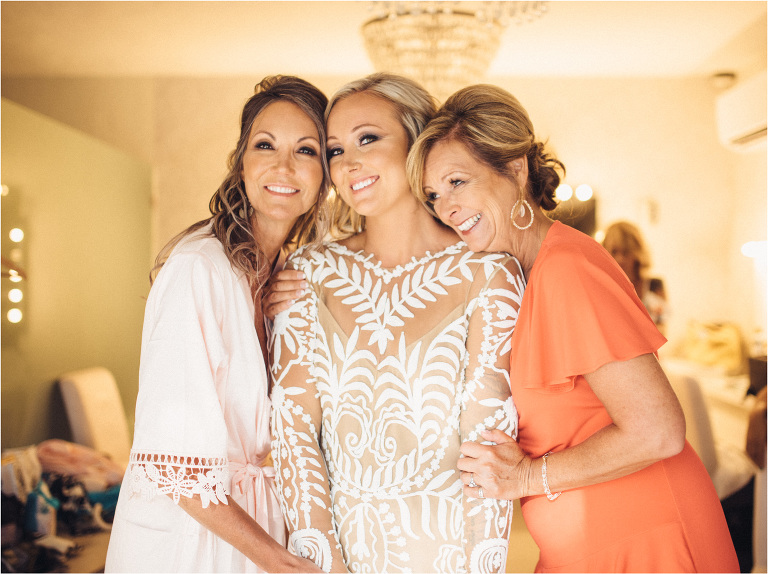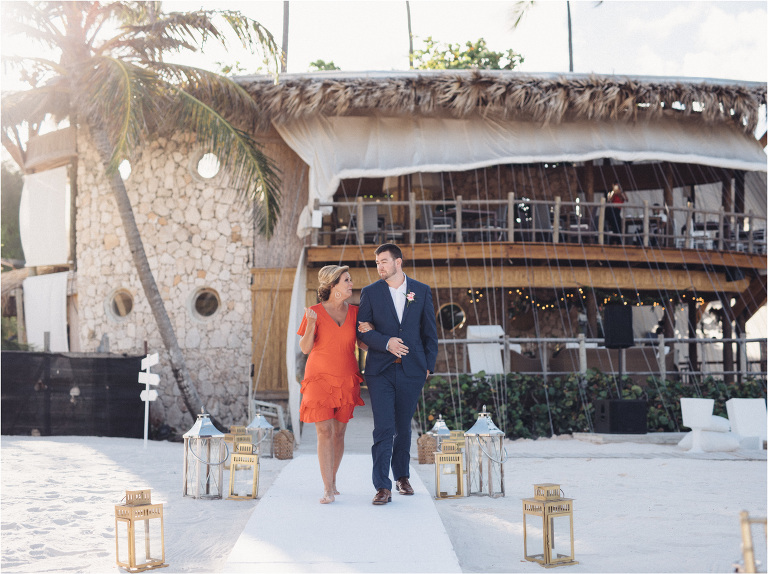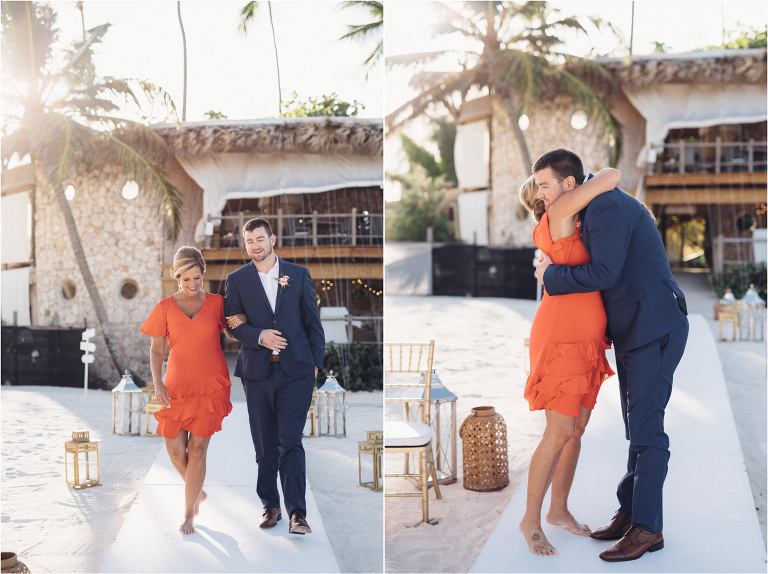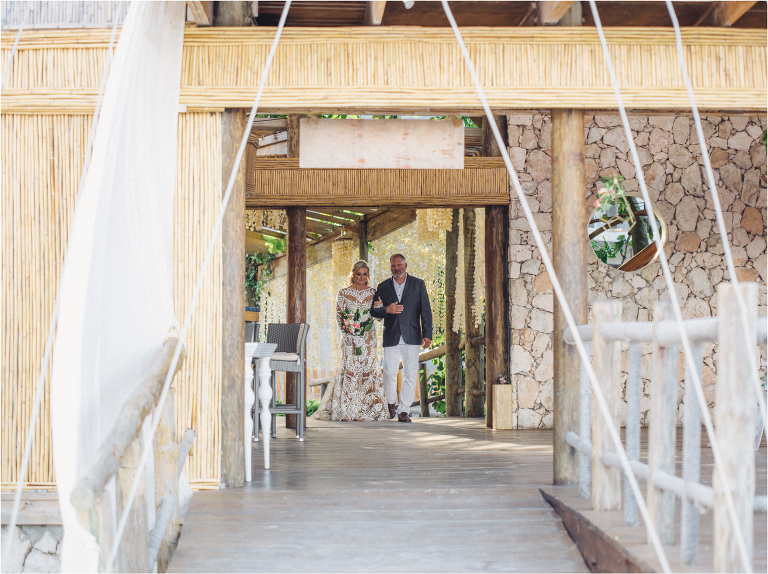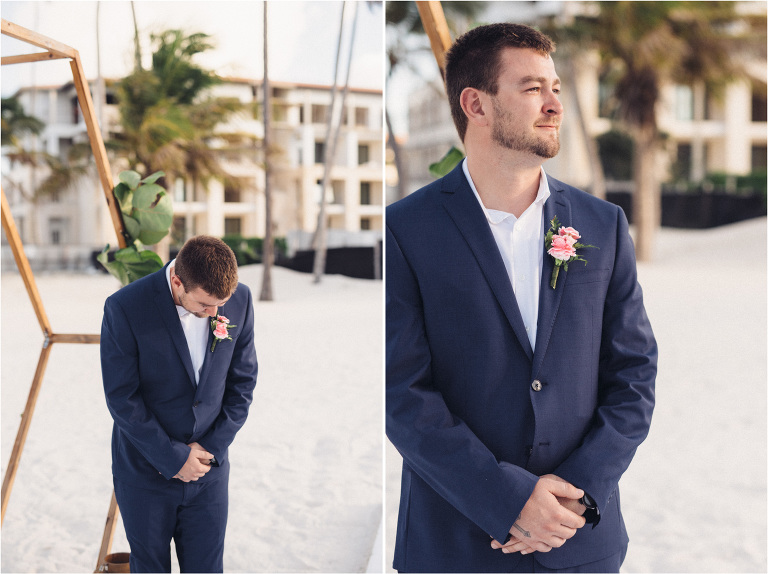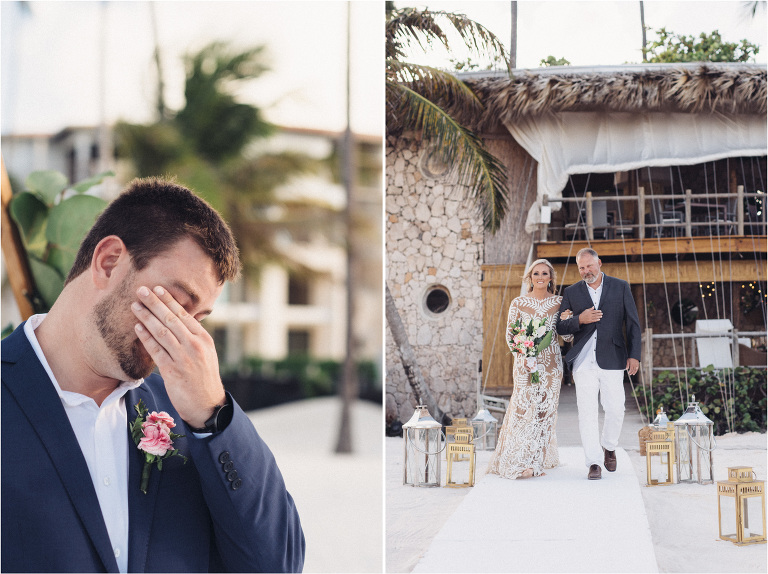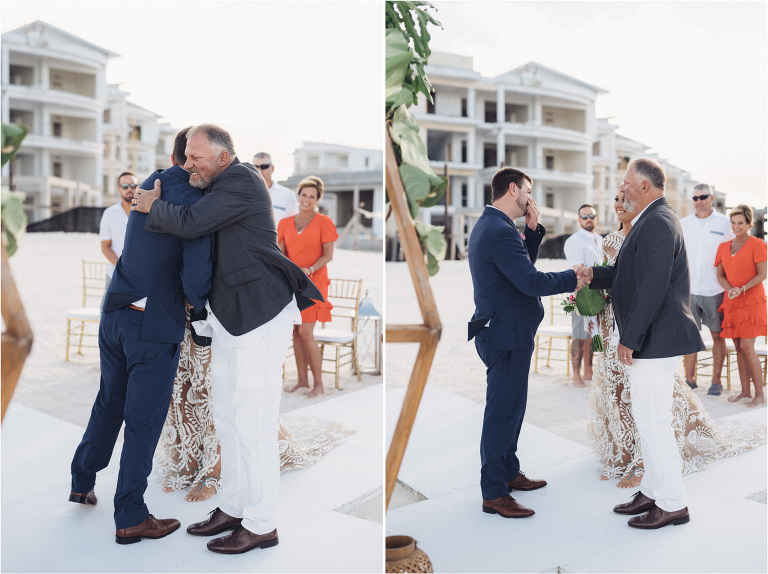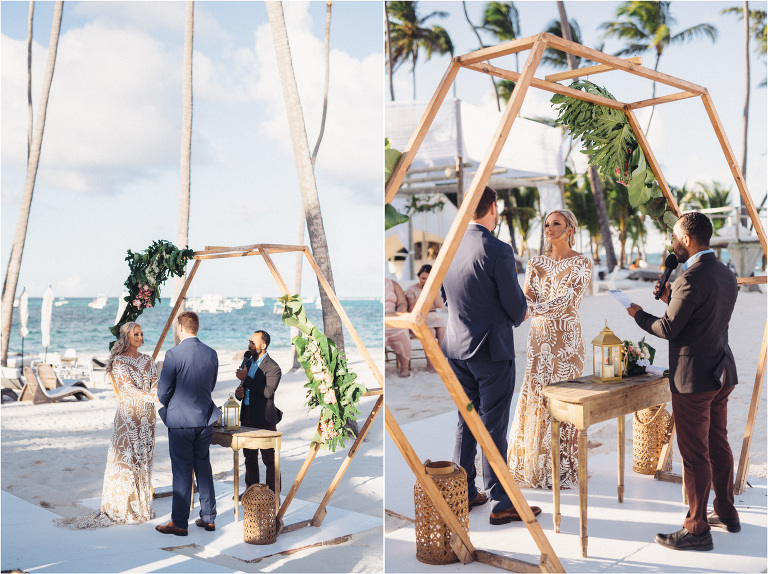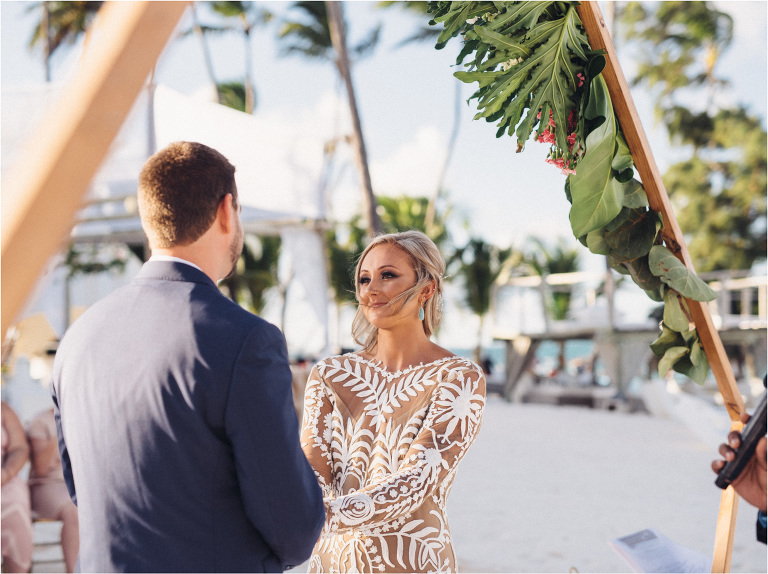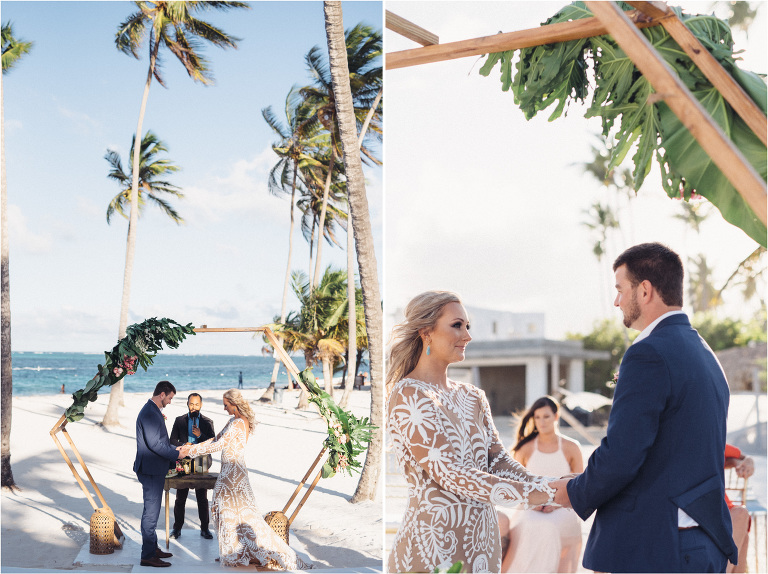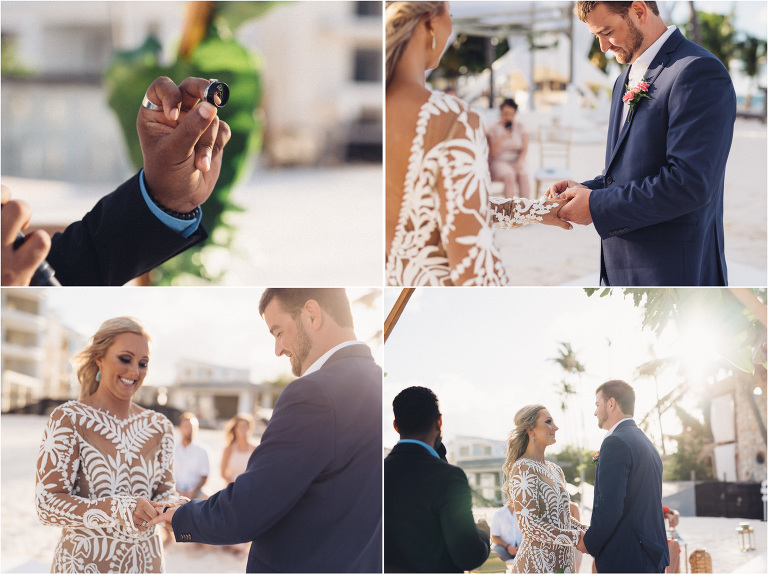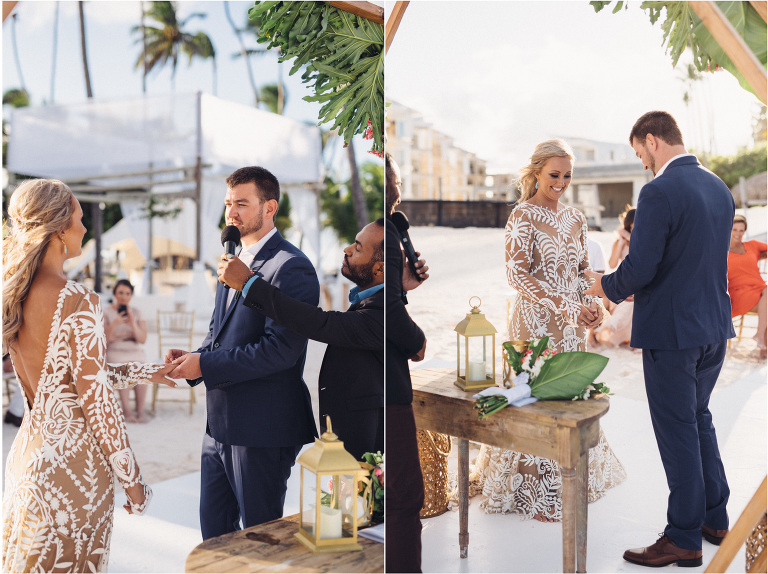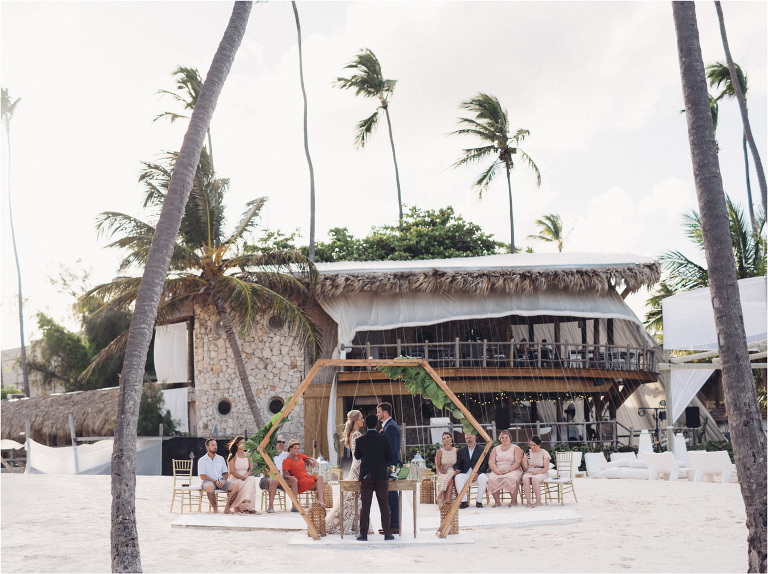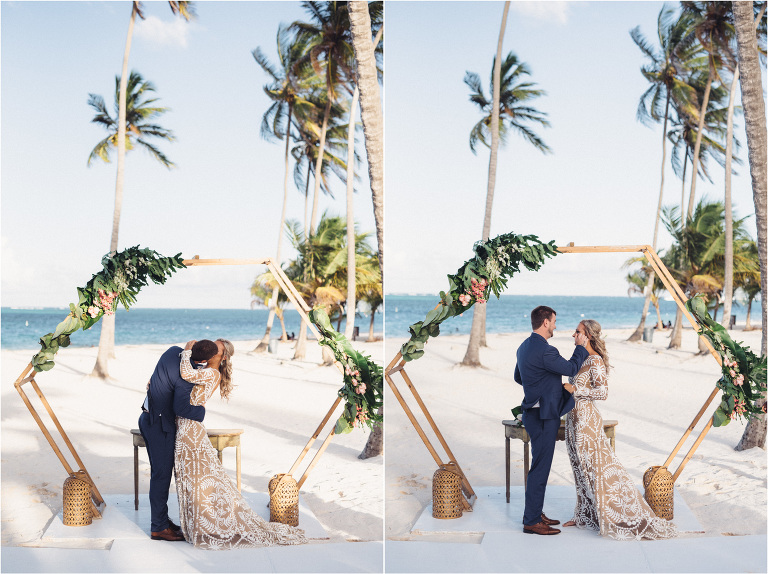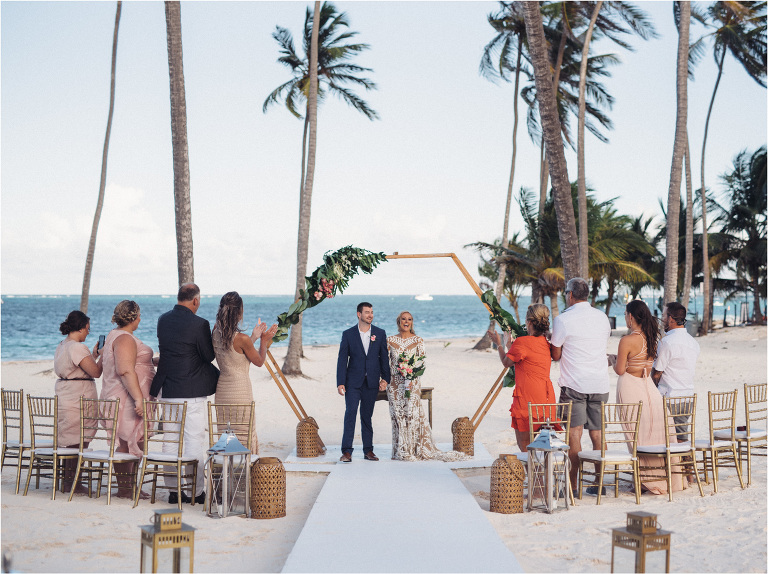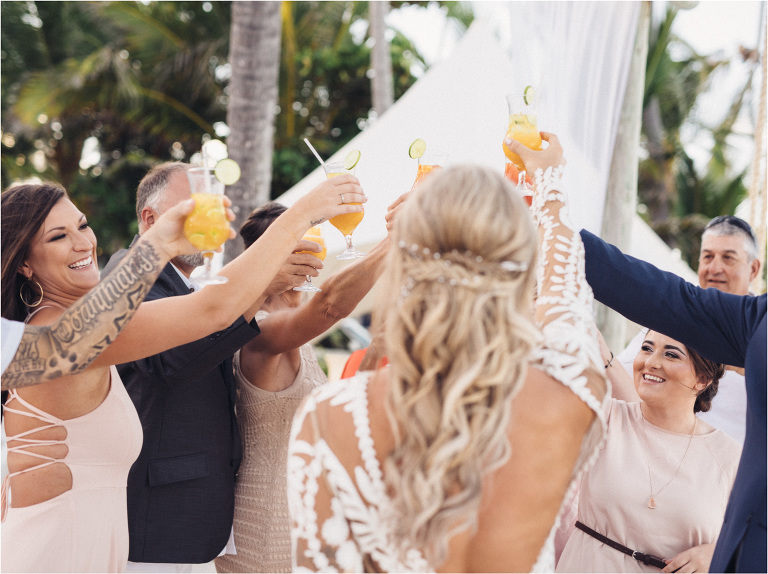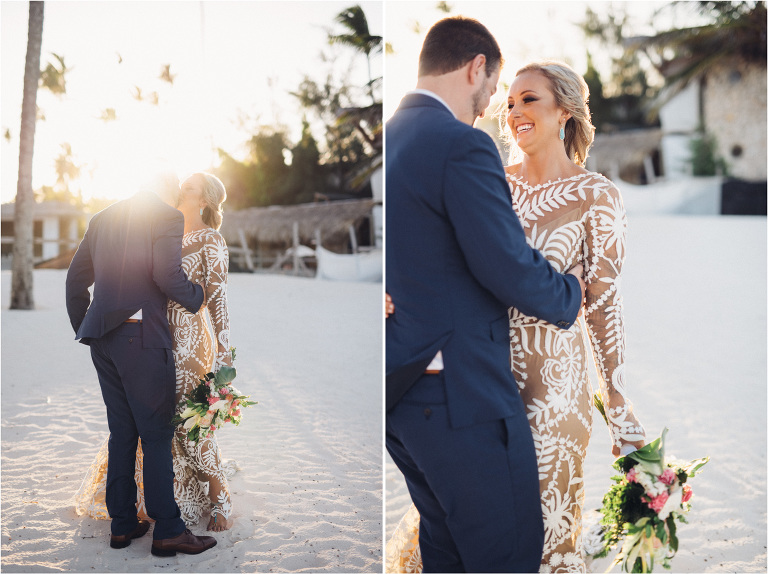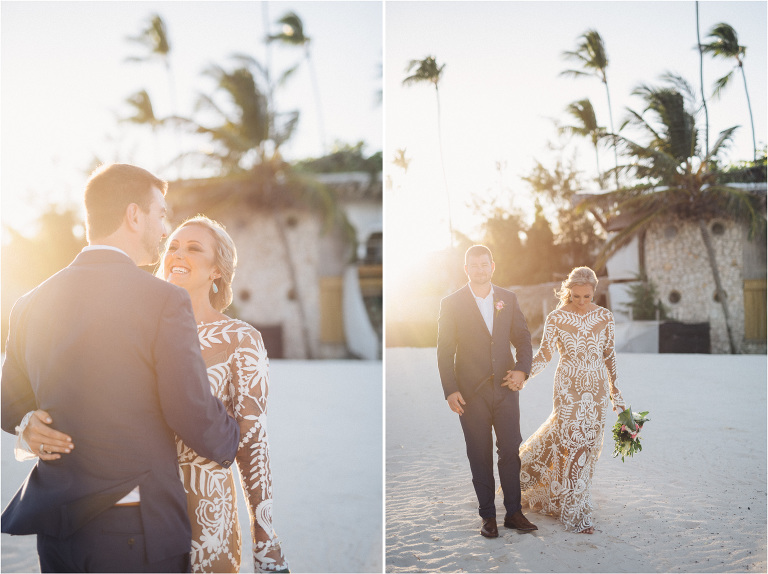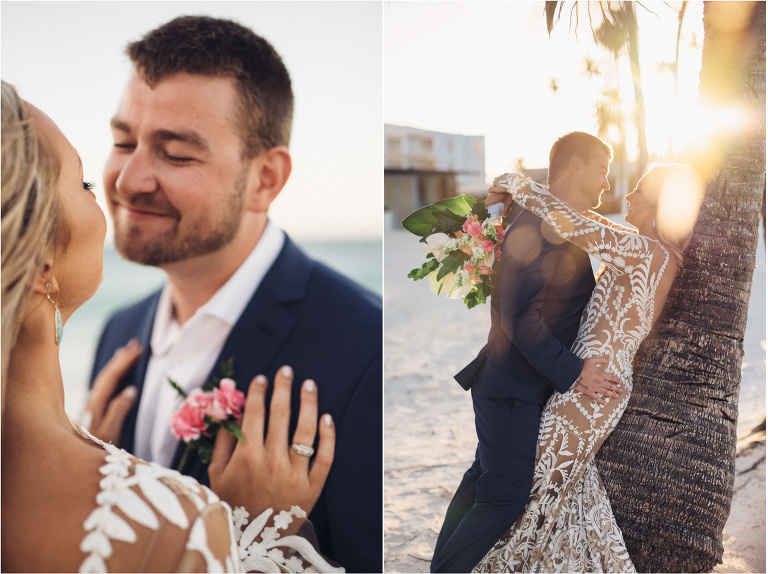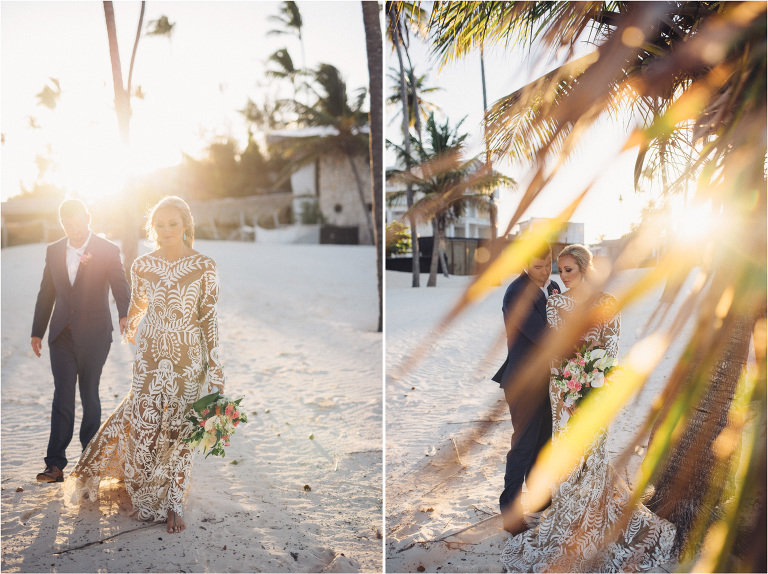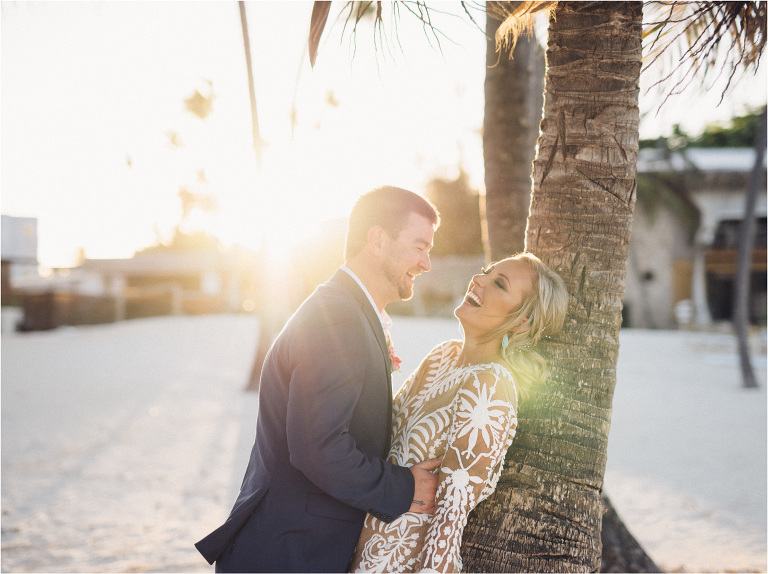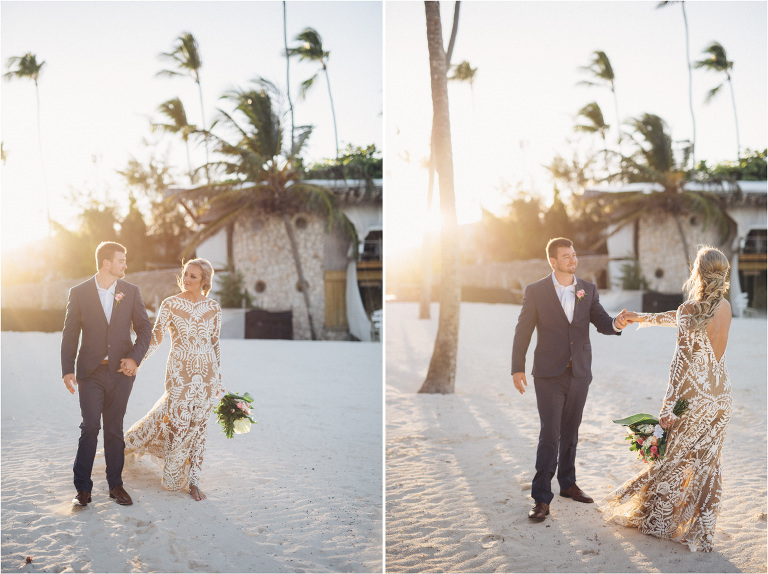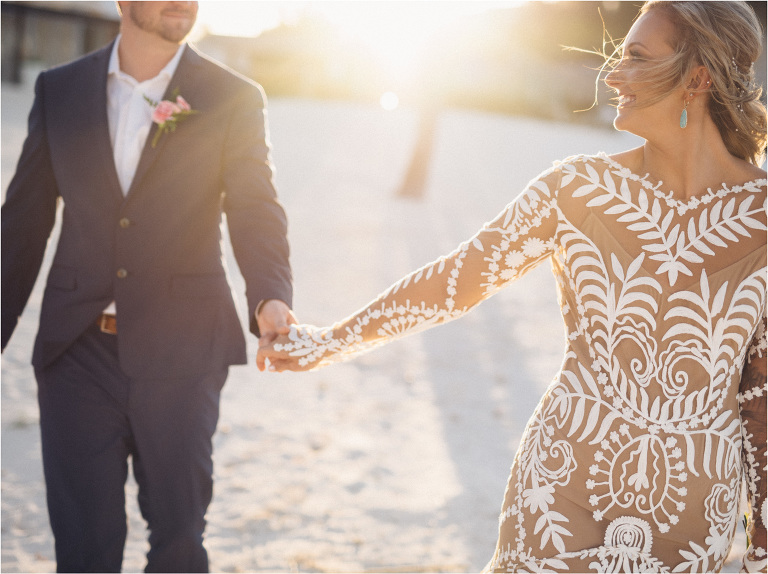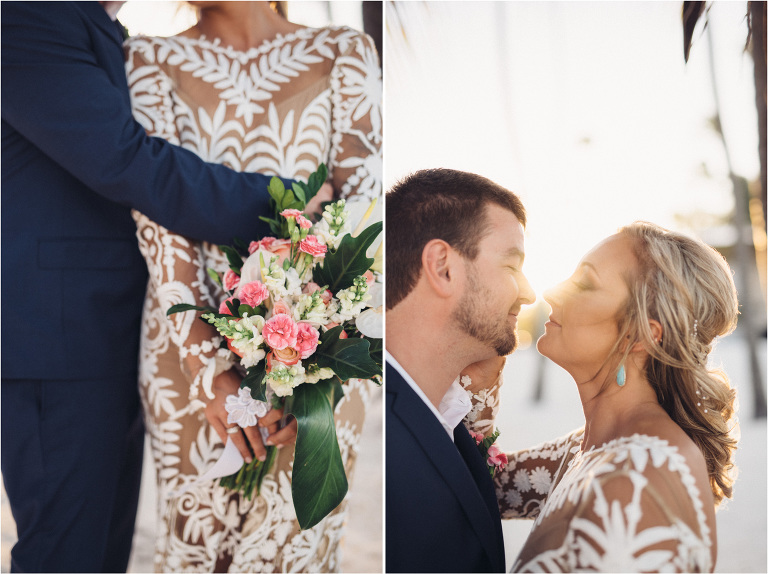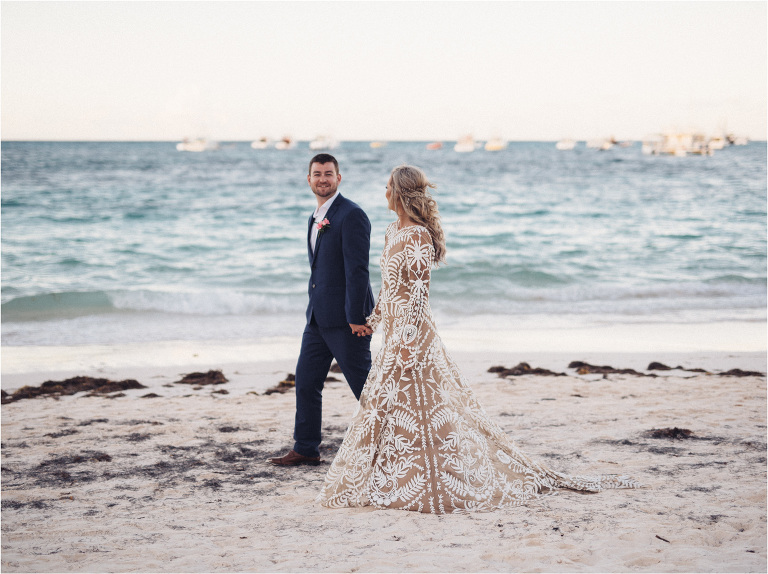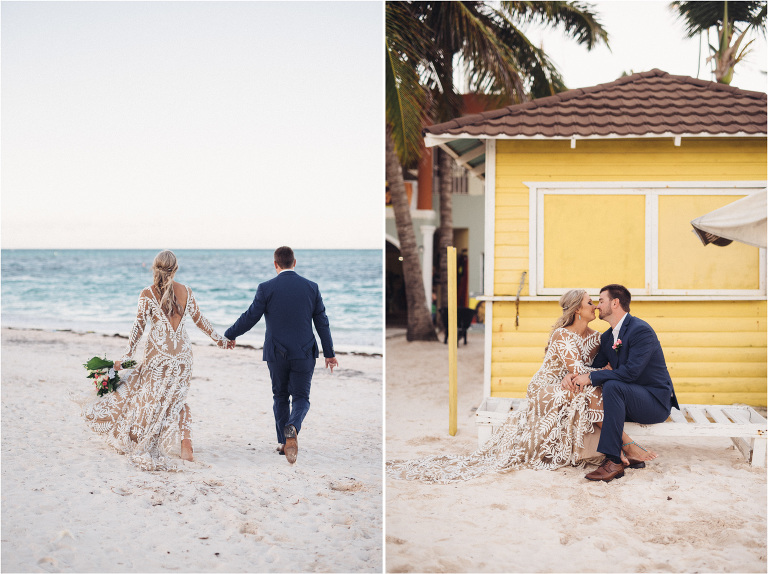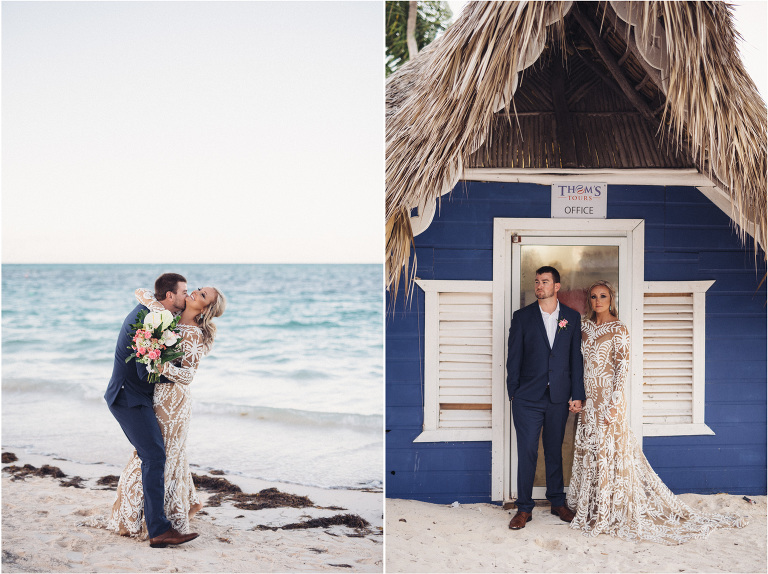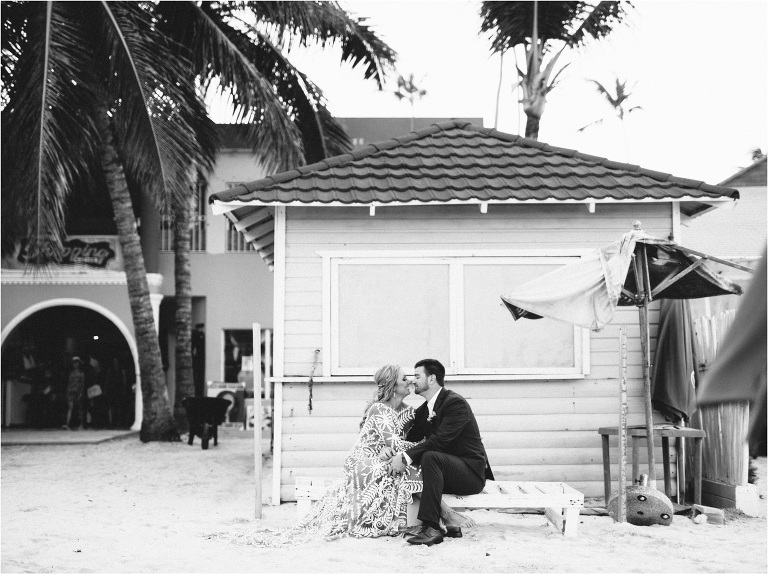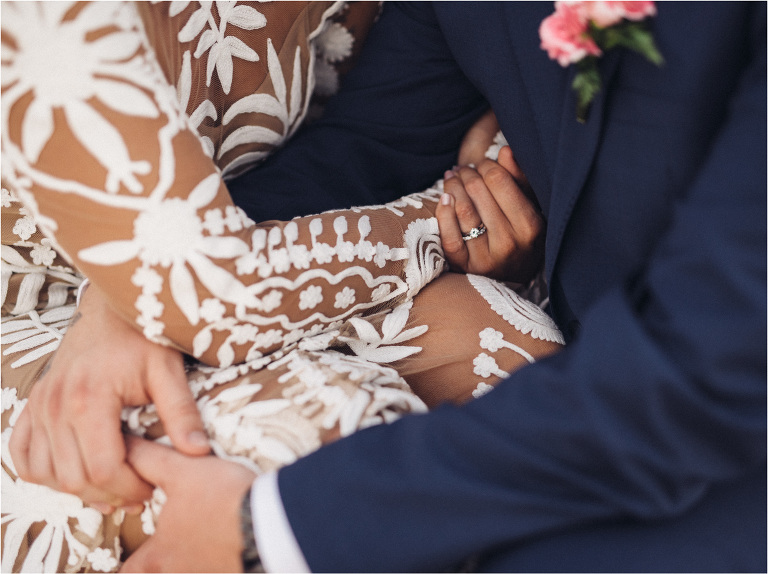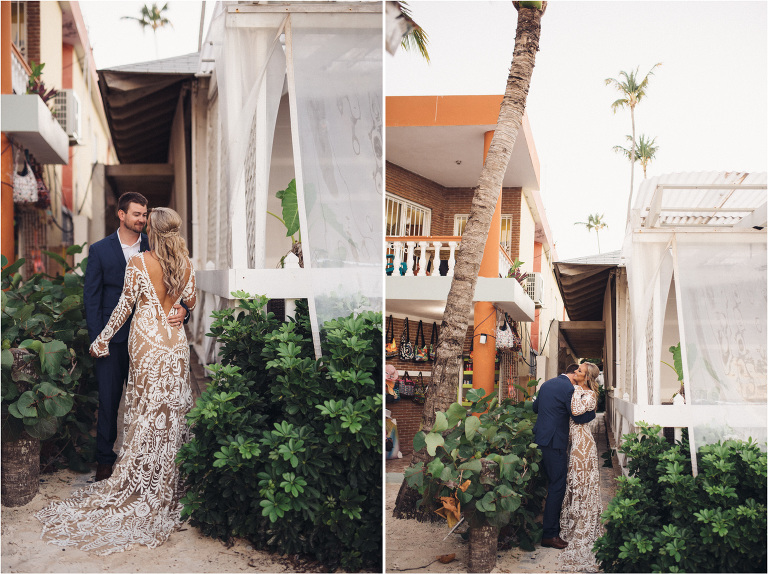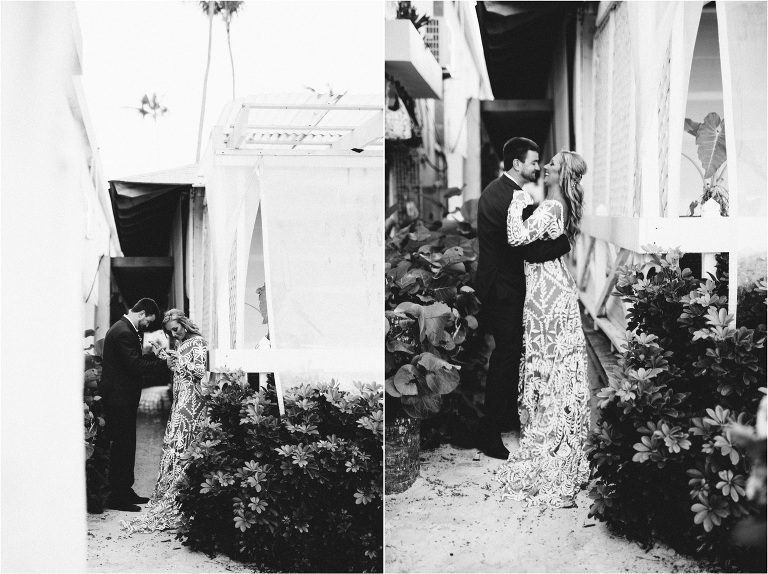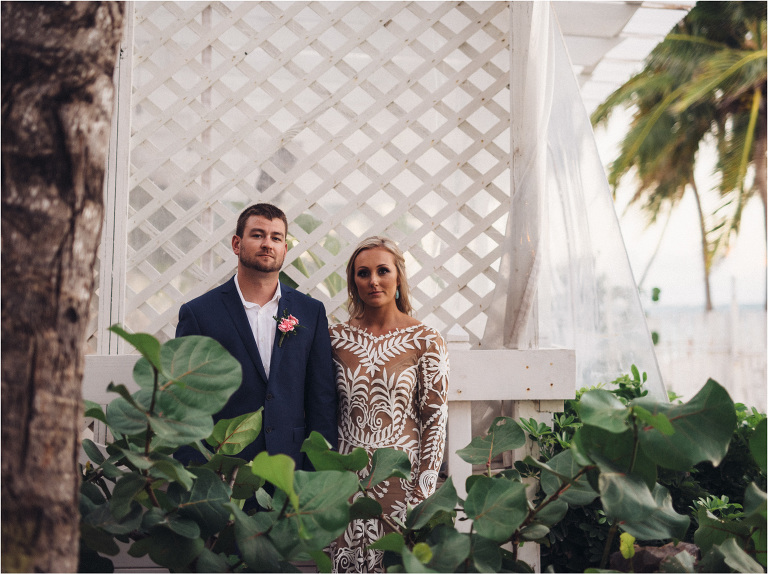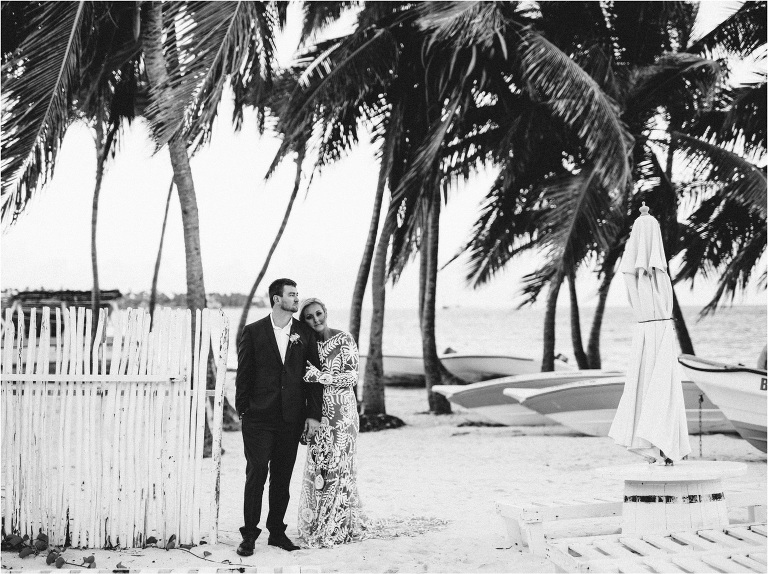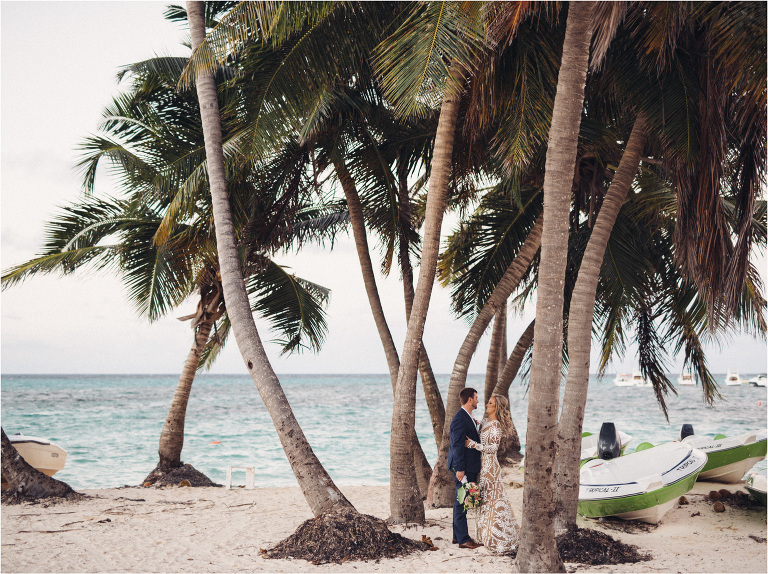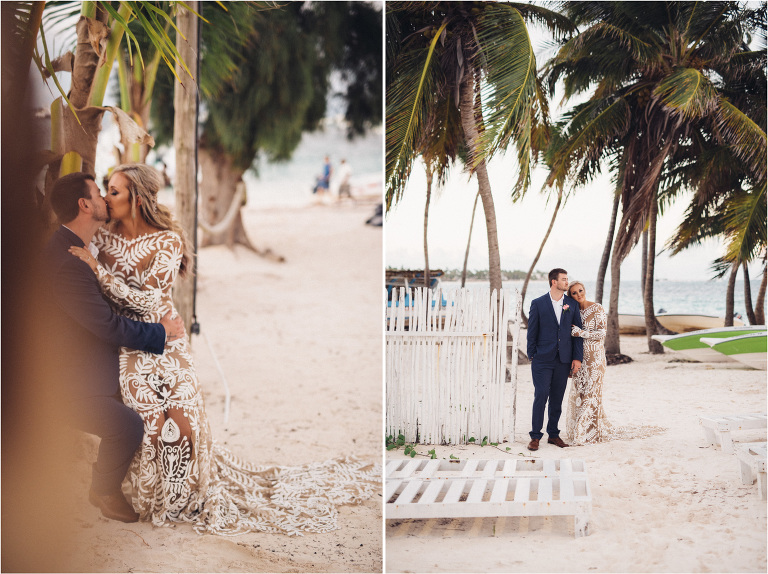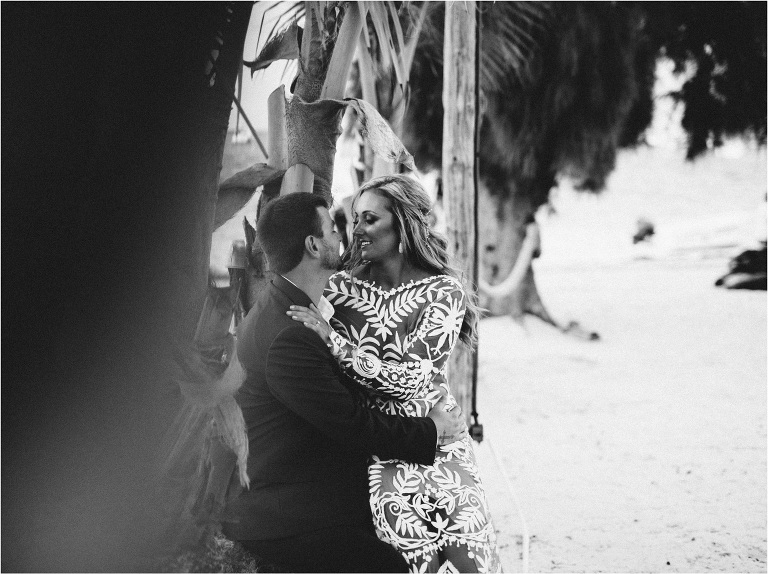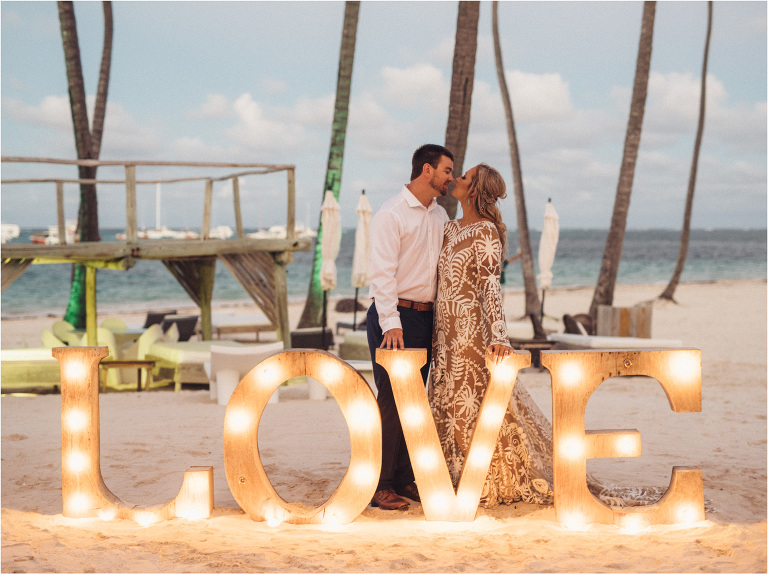 You've reached the blog!
Dive in to see real weddings, heartfelt couples sessions & loving family portraiture.
When you're ready to book your own event with us.. just click below!