Las Arenas Villa, Punta Cana Resort Wedding // Sophie + Robin
As seen on Style Me Pretty
The stunning Villa Las Arenas in Punta Cana Resort & Golf Club was the setting for Robin + Sophie's utterly beautiful wedding, February 27th this year. So lovely, Audrey Hepburn herself couldn't have designed a classier affair. & Completely fitting for such a wonderful group of people. Robin + Sophie, such a genuinely loving couple. Honest to goodness, kind hearted.. just amazing people. & Their families.. equally amazing. I can't even begin to describe the thoughtfulness of the details, or the sheer emotion that went into their amazing wedding day, so here's a few words from the beautiful bride about her day in paradise.
When my husband proposed to me, besides being completed shocked and crying hysterically, the first thought I had was the two of us kissing under the trees. Robin is from Denver, Colorado and I am from the Turks and Caicos Islands. Two places known for being beautiful wedding destinations but this did not help us when picking where to have our special day. We wanted somewhere different for all of our friends and family. We wanted somewhere they could all come together, have an adventure, and make great memories. We found it when we traveled to Punta Cana.
When we first walked into Villa Las Arenas I was blown away by the beauty of this home. The courtyard was lined with Dominican almond trees and had Chicago brick leading up to this archway that welcomes you to the exquisite villa. Besides the obvious Caribbean and English influence (which I adored!) we also fell in love with the people there. Everyone at Villa Las Arenas was so welcoming we felt like family. I couldn't imagine getting married anywhere else!
We returned a few months later to say our vows under the almond trees this time surrounded by all of our dearest friends and loved ones. Robin has a very big family from Colorado and mine is a small English family but it was important to us both to have everyone together as one family. Robin had two of his brothers in the wedding: Sean, as his best man and Andy as his groomsmen. I had both of my sisters in the wedding: Courtney (Coo) as my maid of honor and Laura (Loo) as my matron of honor. My beautiful and scrumptious niece Liv Marloe was my flower girl and undoubtedly stole the show! My mother, Gillian and Robin's father, Rick gave speeches during our ceremony and my dad, Ian walked me down the aisle. The morning of the wedding I gave each member of our wedding party a small gift to remember the day and to say thank you for being the most important people in our lives. For Robin and I family is everything and we wanted to give everyone a little gift to show how much we love them.
For my husband I had a few special surprises. The first was my wedding gift to him a new watch to wear on the day. The second was a pocket watch with an engraving of the poem we had in our ceremony by Tyler Knott Gregson and a picture of his mother in side to wear close to his heart. The third was when he walked down the aisle! When Robin walked down the aisle the DJ played Otis Redding – Love Man!! Its one of my favorite songs and I think it describes him perfectly! I didn't get to see the expression on his face for any of these surprises but I think Melinda and Rob (Photographers) and Diego and Juan (Videographers) captured it perfectly!
The day went perfectly. Our florist Celia made the whole space feel like a dream. The archway was covered in white peonies, roses and garlands of eucalyptus. Our florist also made a small baby's breath crown for my niece to wear. Liv decided she didn't want to wear it so later in the night my sisters put the crown on me which was a really fun and random addition to the night. Our planner really captured everything we asked for and put up with a thousand emails from me daily! I wanted blush and neutral tones for our wedding party with romantic florals and a lot of greenery. Robin wanted something more formal and traditional which I think we were able to do too. Music played all day long a mix of reggae, romantic, and oldies. Even our food was out of this world! Chef Pitiri really went all out from the hors d'oeuvres to the dinner, to the midnight empanadas (a secret family recipe).
Our venue was amazing and all of the staff there were so helpful especially Paola, the concierge. I would recommend our villa to anyone for a wedding or a family vacation. In fact, my family wants to go back every year! I am a crafter by heart but my family insisted that I do not attempt to DIY my own wedding. Oh ye of little faith! Instead I took it upon myself to do all the stationary and the playlists for the whole day. We bought a beautiful design for our invitations and I duplicated those throughout the wedding. The welcome sign at the entrance of the villa and the smaller frames with our favorite song lyrics really helped to make it feel more like us. One of my favorite things was to put "You look wonderful tonight" in the ladies bathroom. Eric Clapton's song was played when I danced with my dad and I was hoping it would make all the ladies feel great because honestly they all looked amazing!
Its true what they say about your ceremony going in the blink of an eye! I do not remember what I said or what happened the only thing I recall with clarity is my husband vowing to always protect me. I have never been more in love with him in that moment. It felt as though it was just the two of us under the trees. I have been told there was a lot of laughter and a lot of happy tears. My husband likes to describe our love as a special love and I think that's what everyone felt that day. All we wanted for our day was great tunes and amazing food, to be surrounded by nature, to have our friends and family around us and more than anything, each other. I think we got it and then some. We have been friends for a decade and have been in love for 7 of those years. Our wedding was just another wonderful day in my life with Robin.
Enjoy. xo – r+m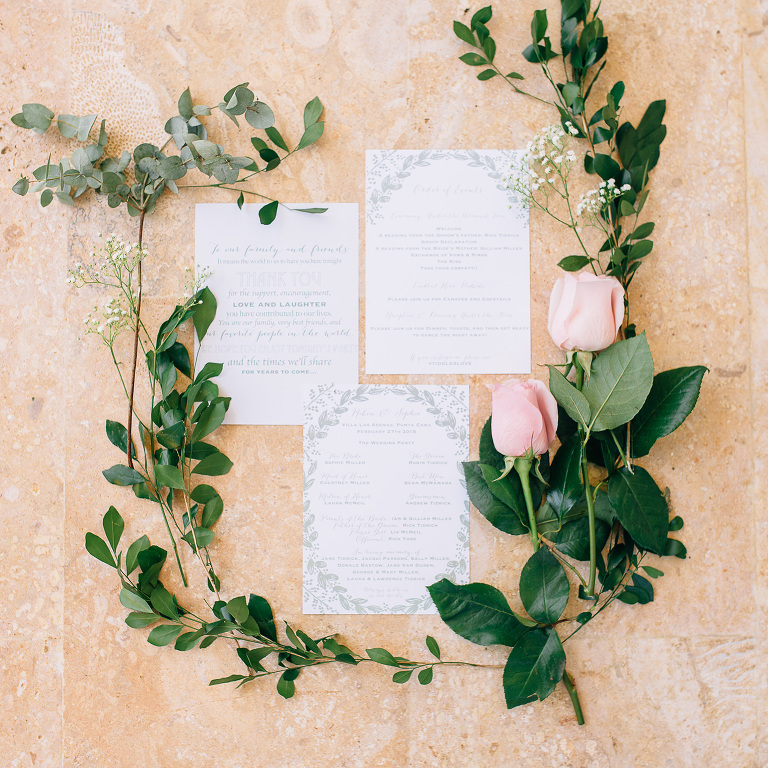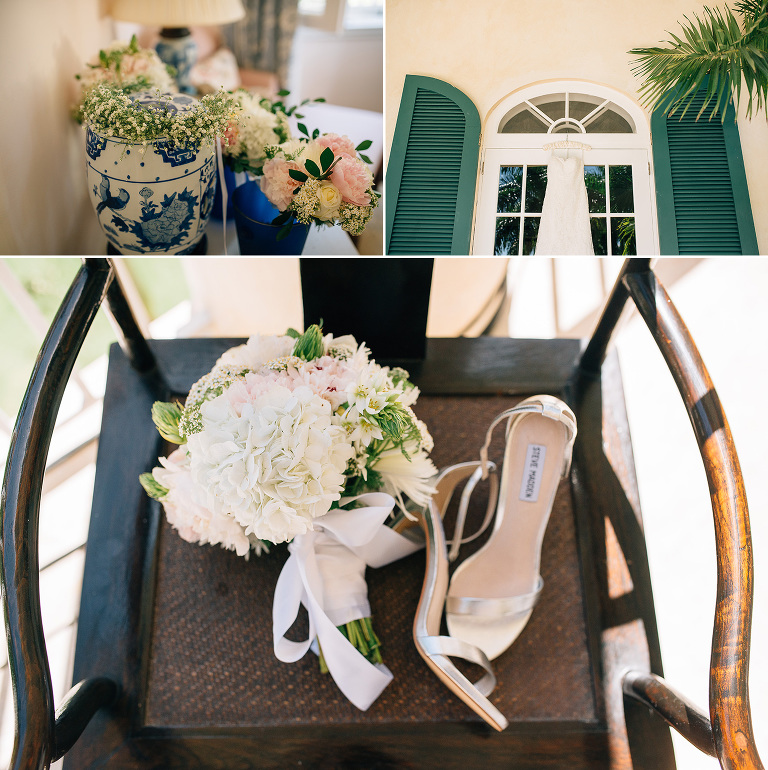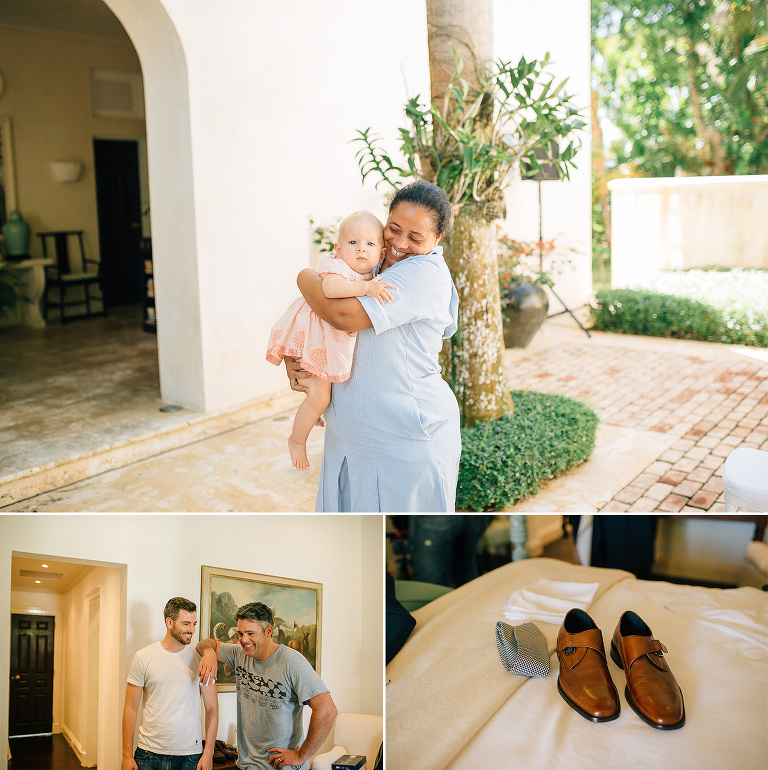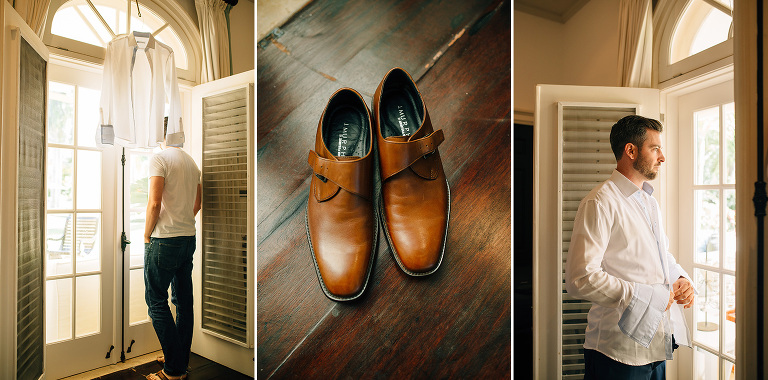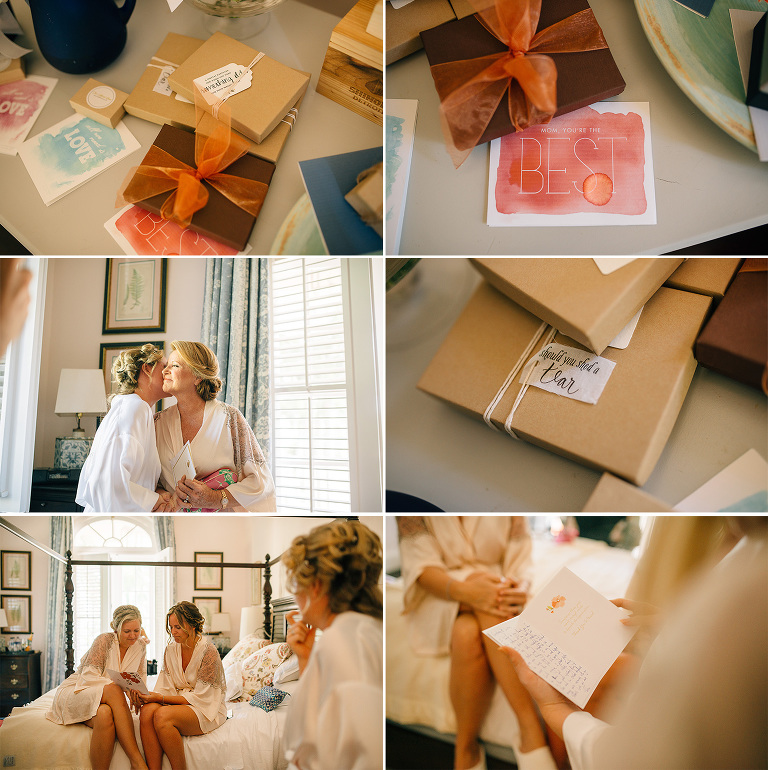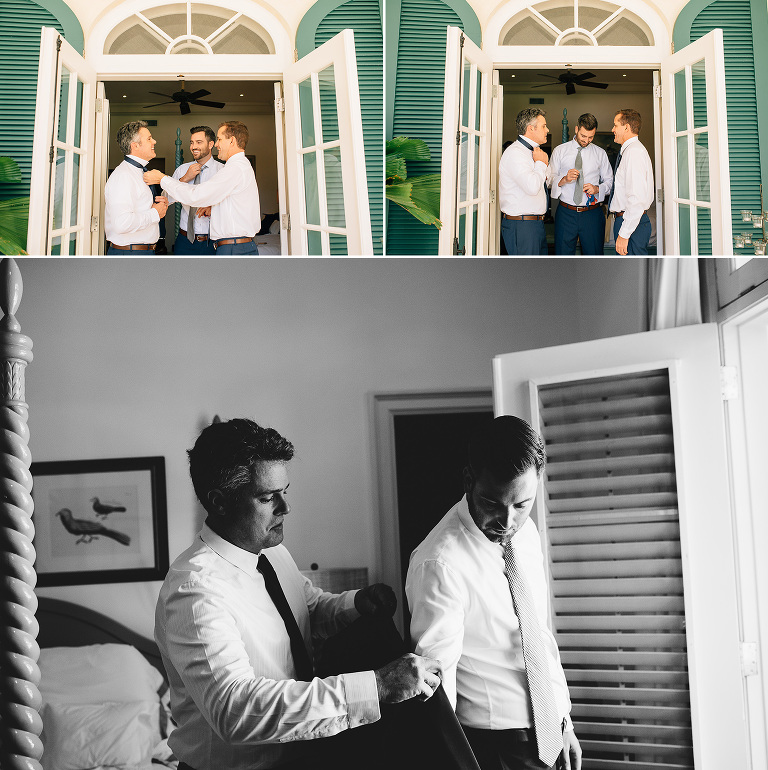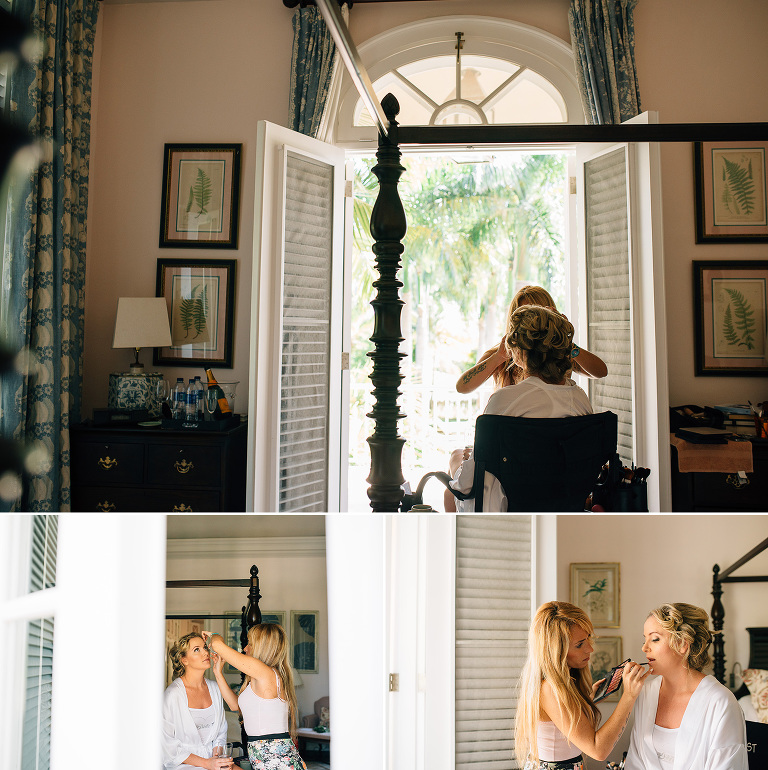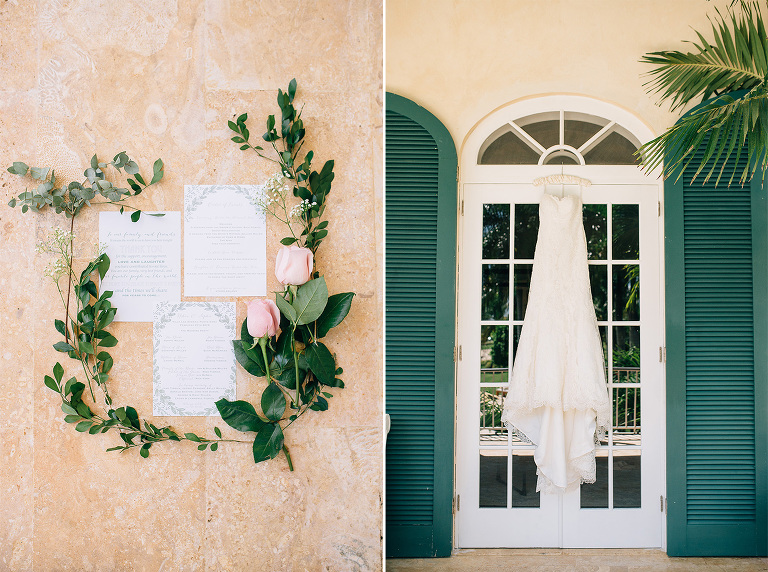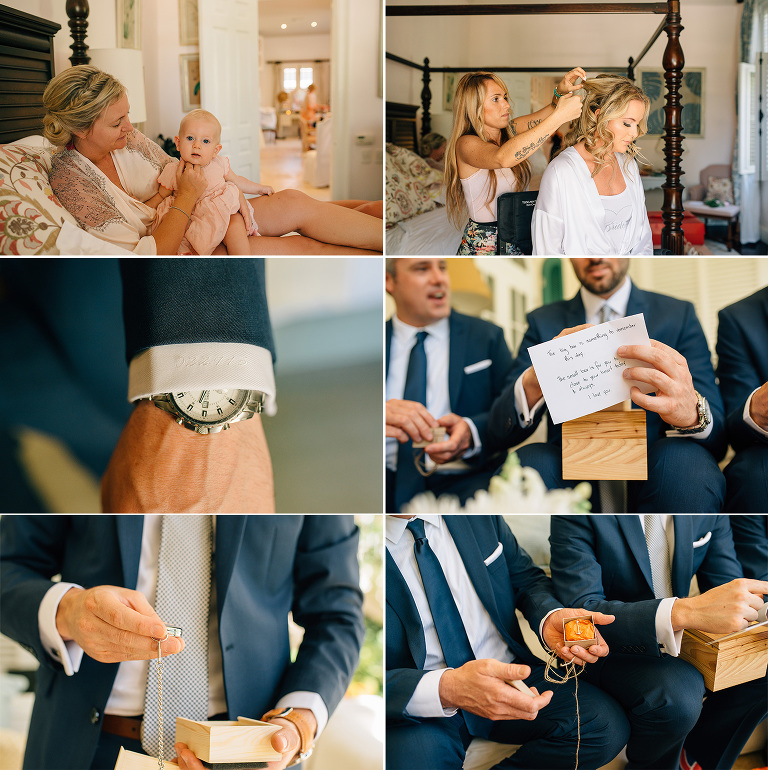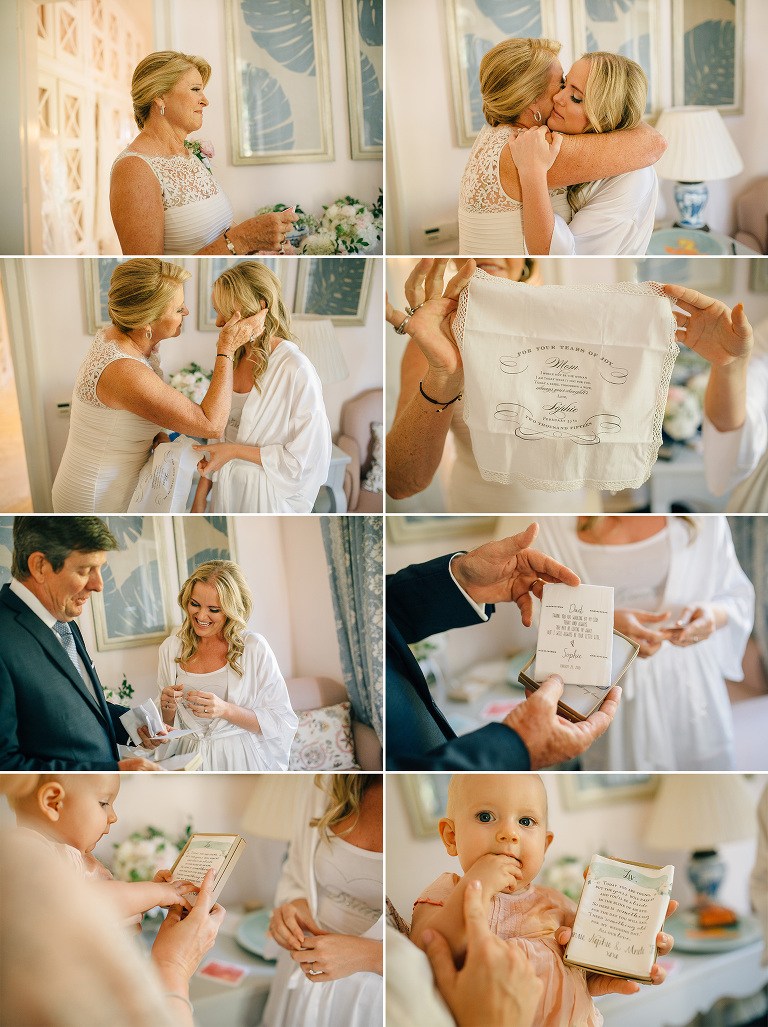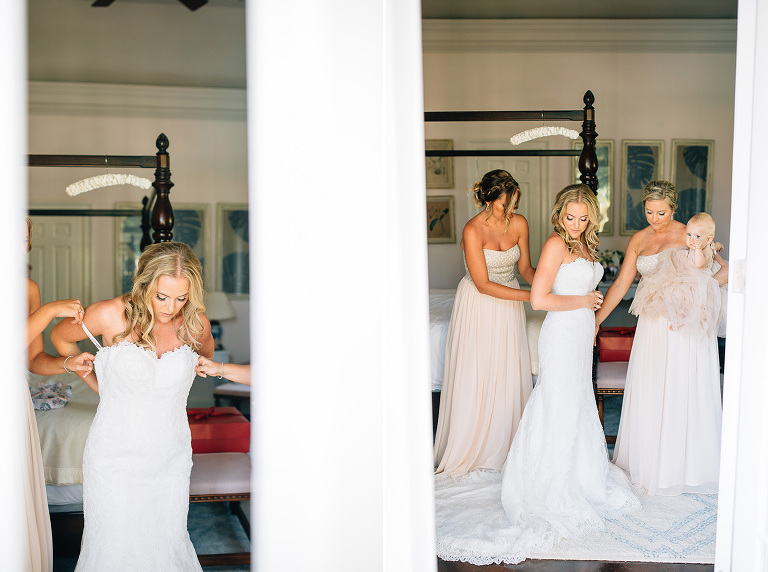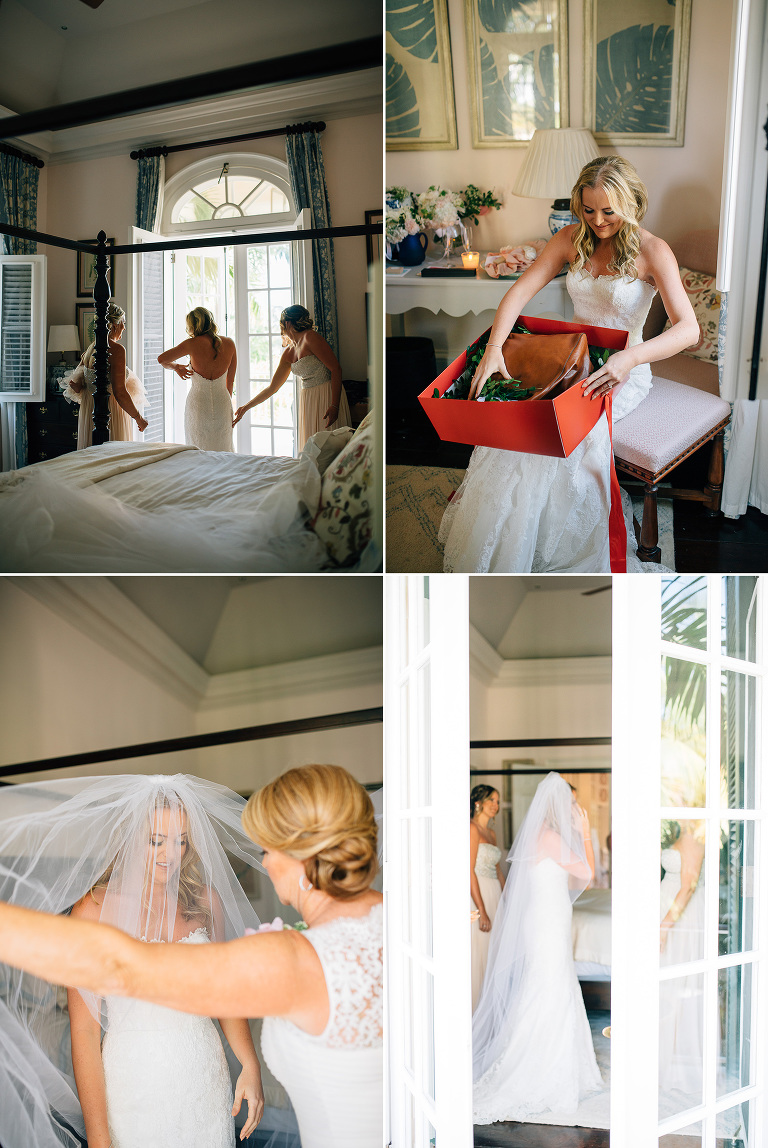 How cute is our bud Pastor Rick York?!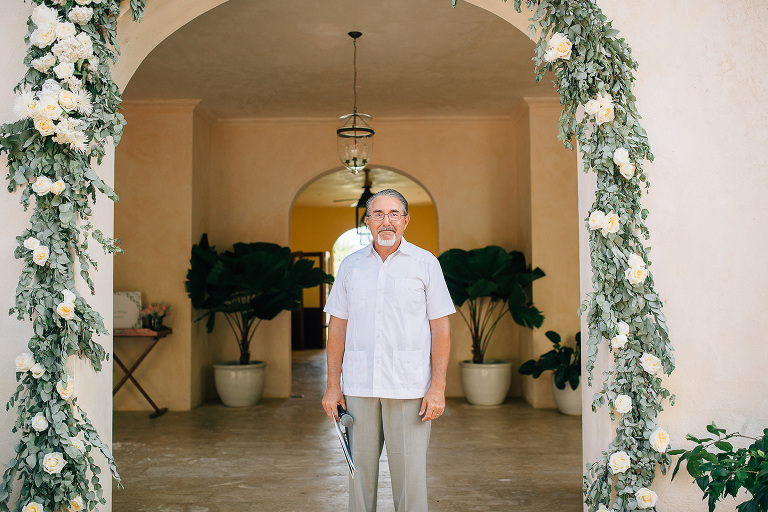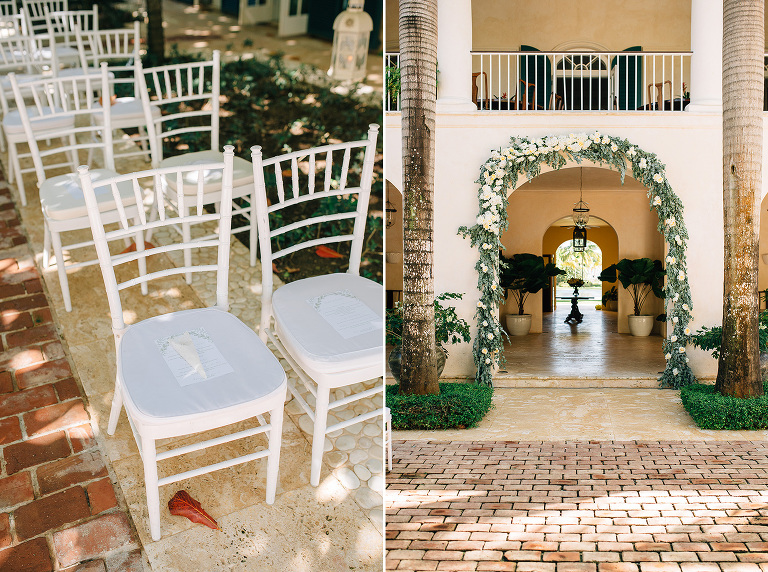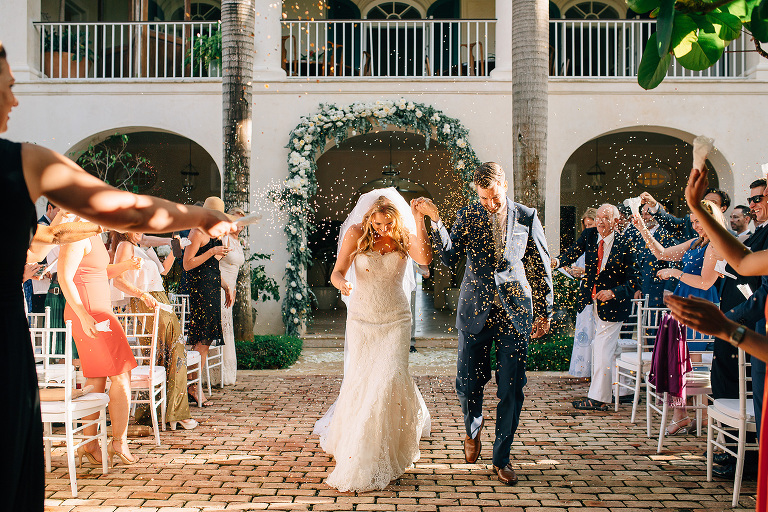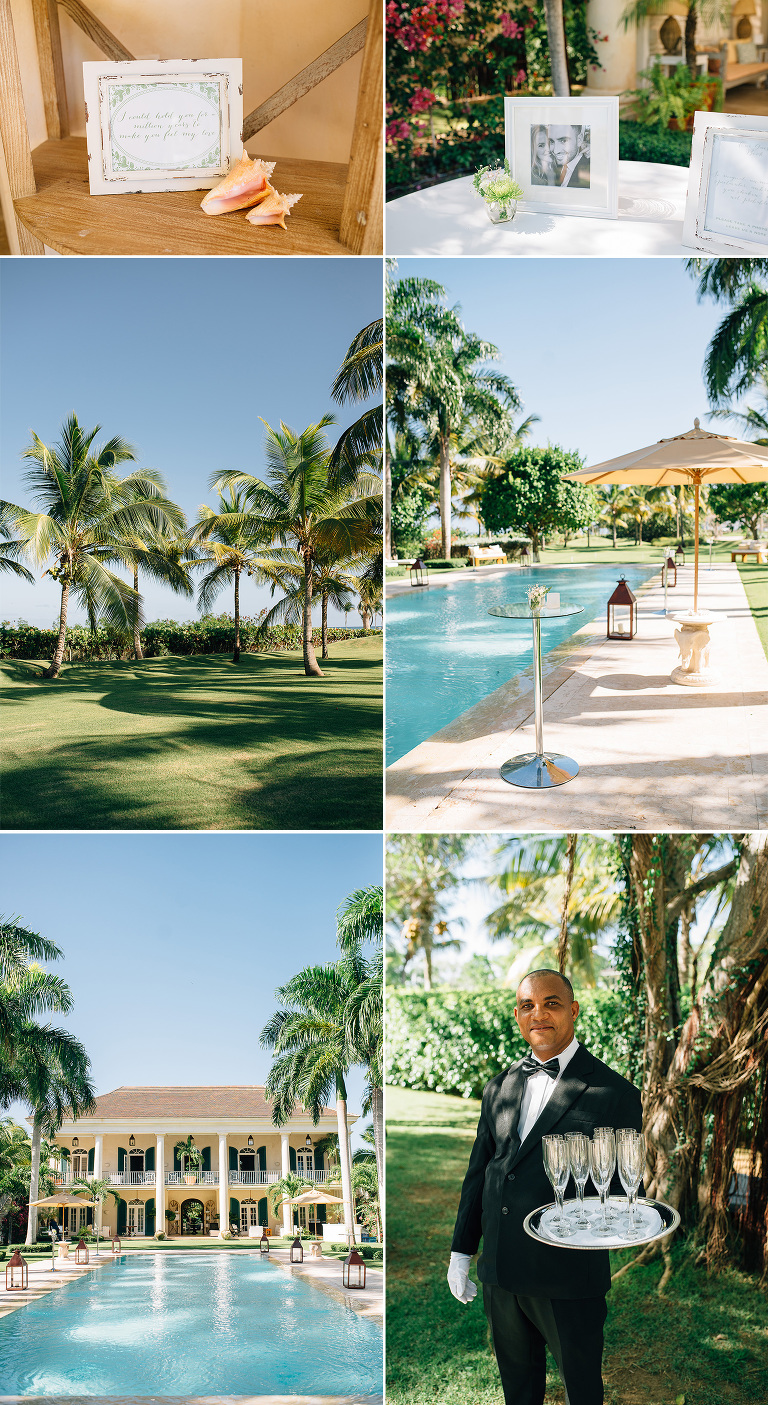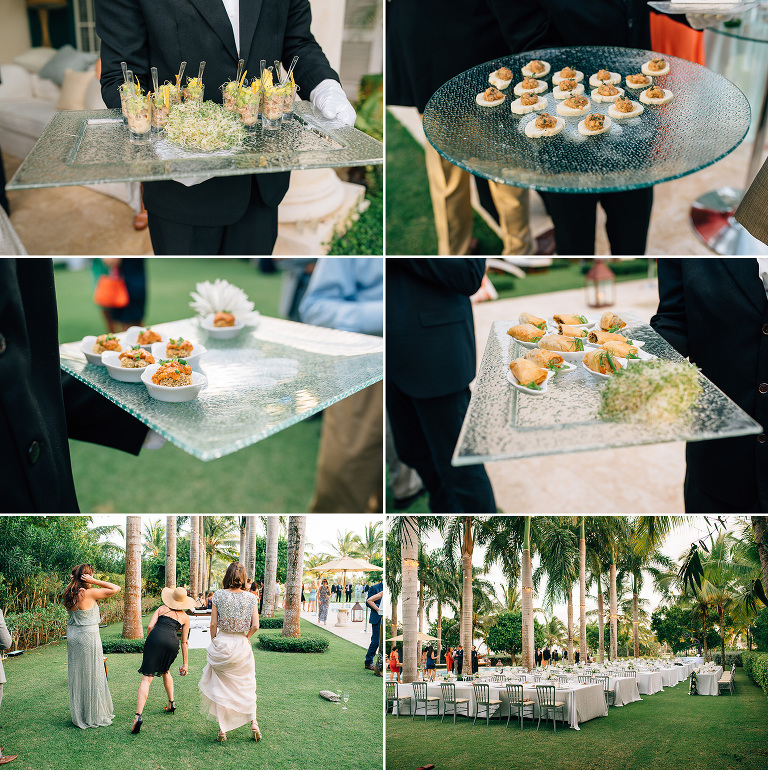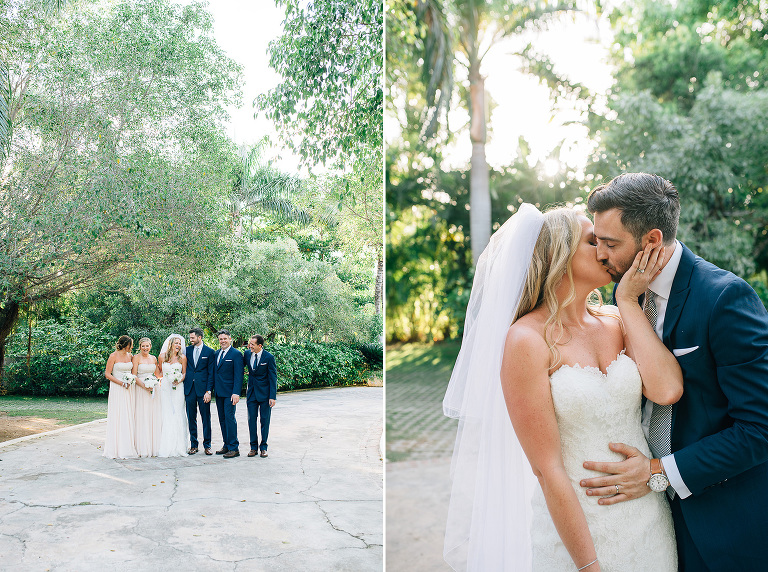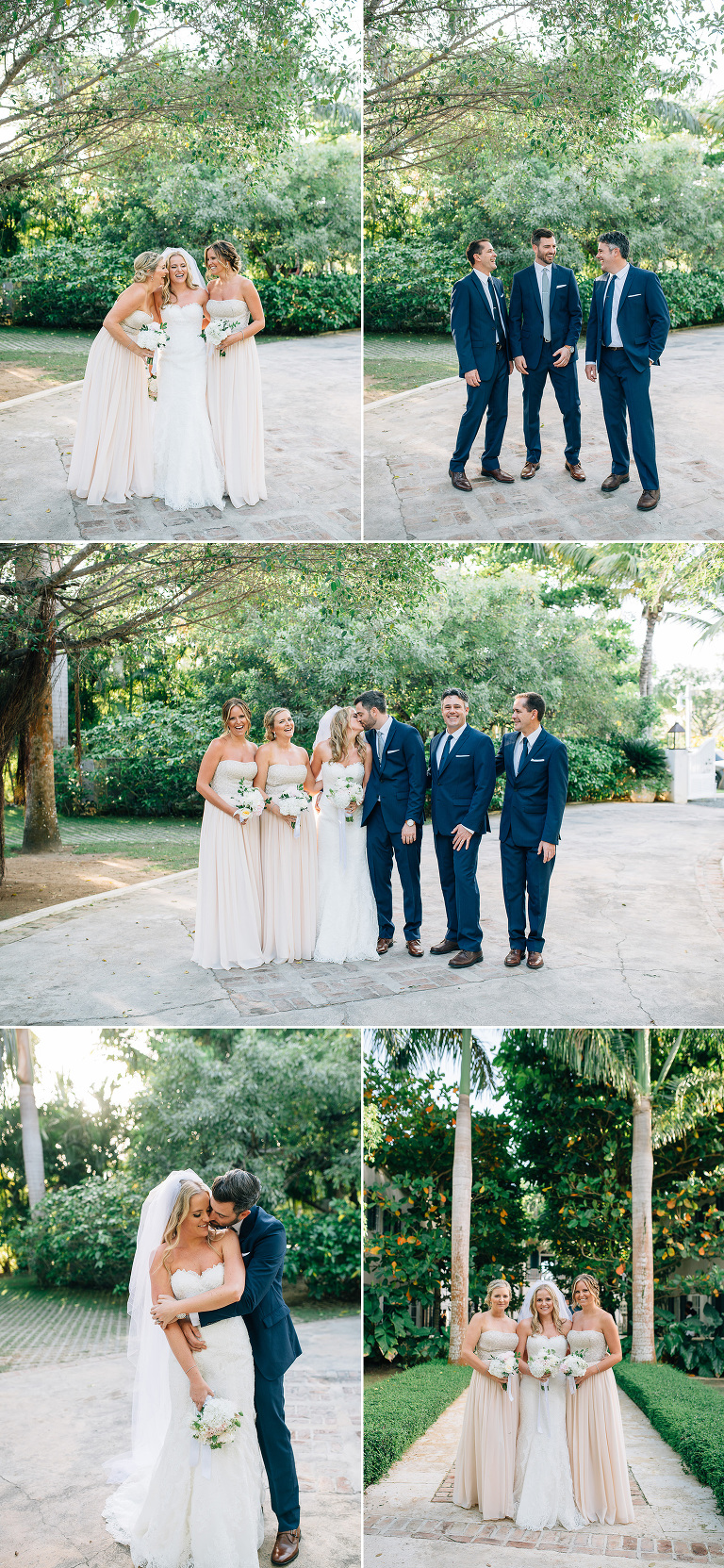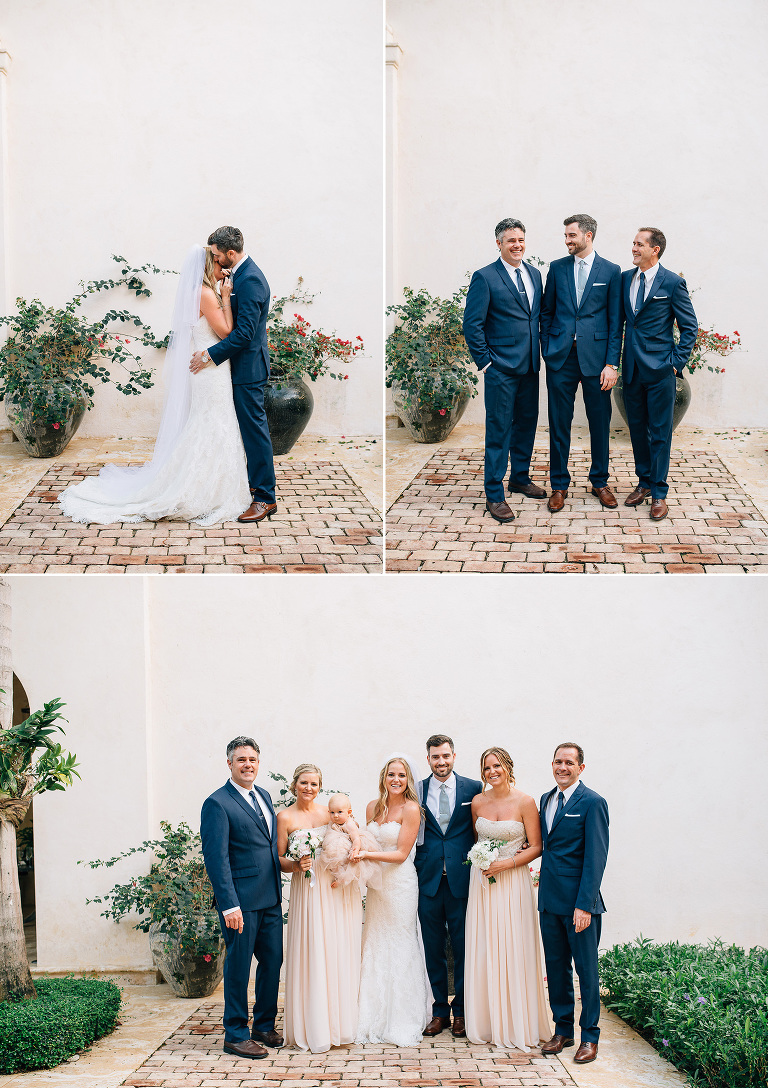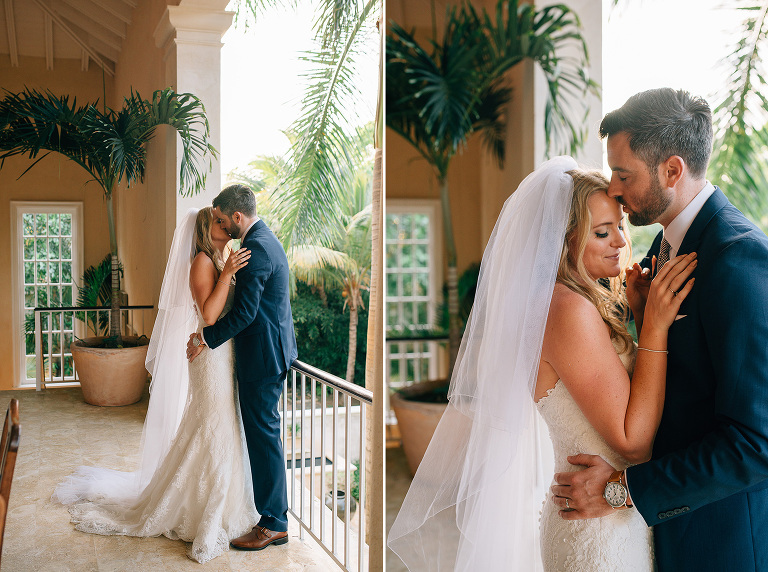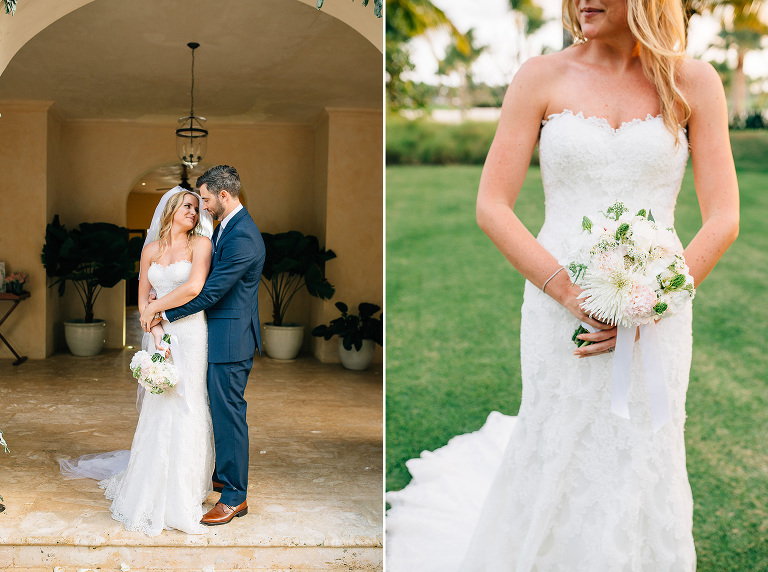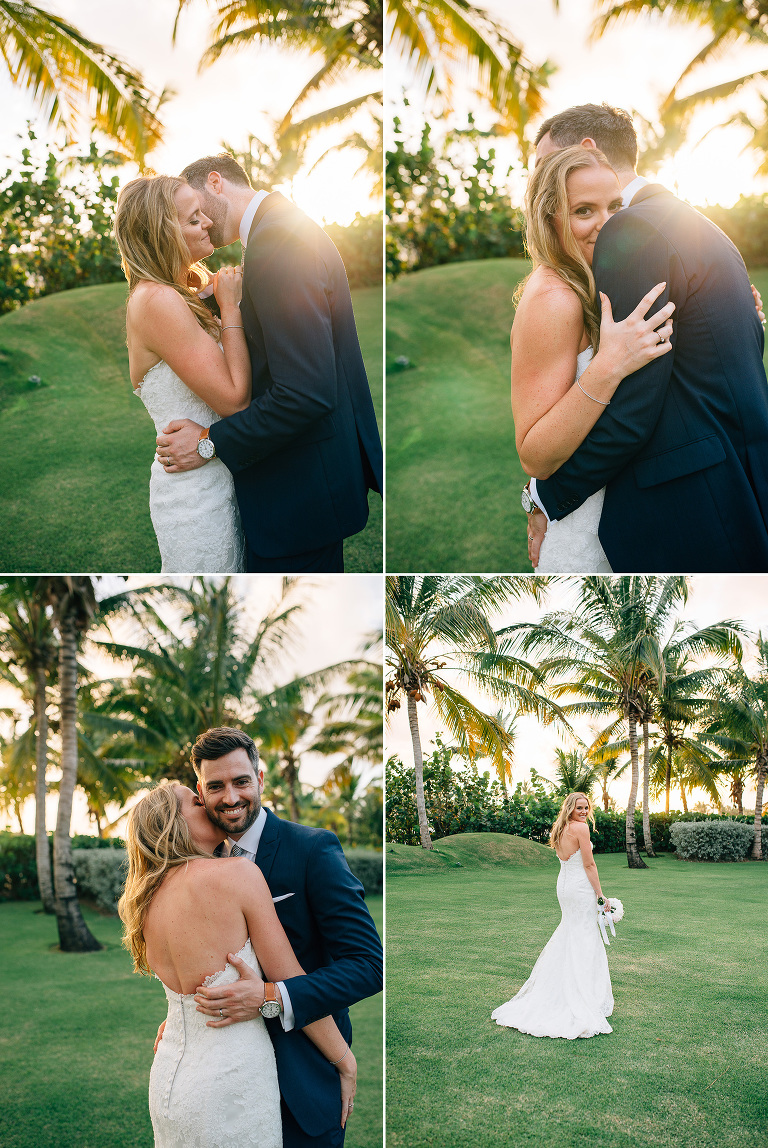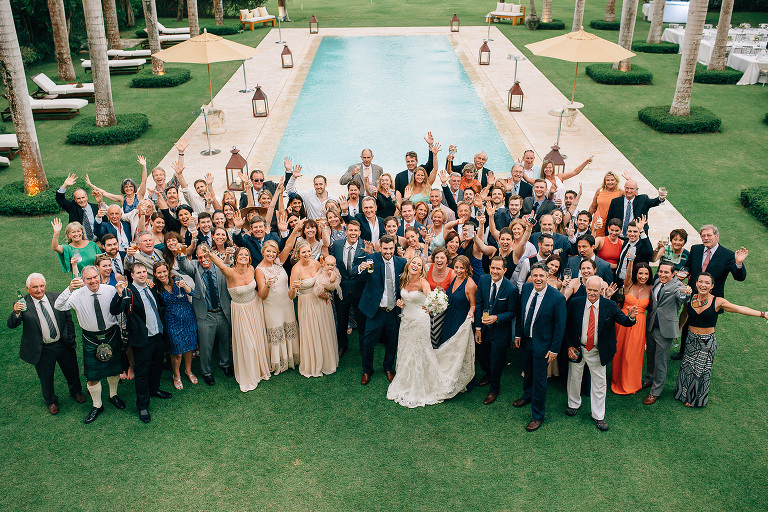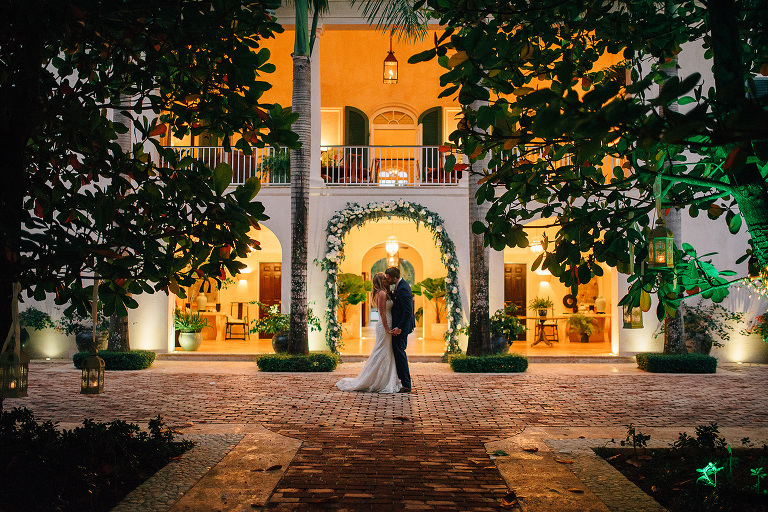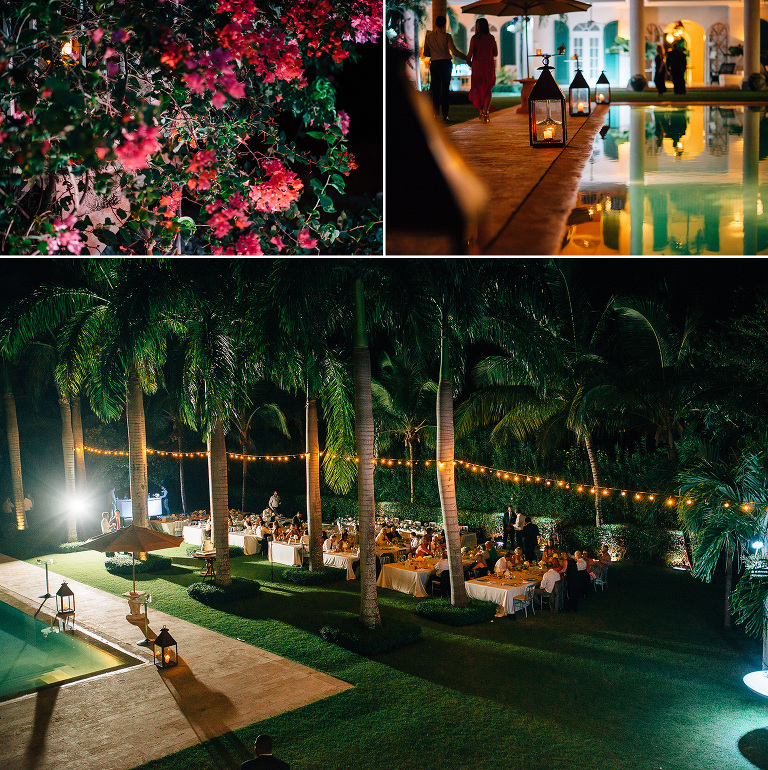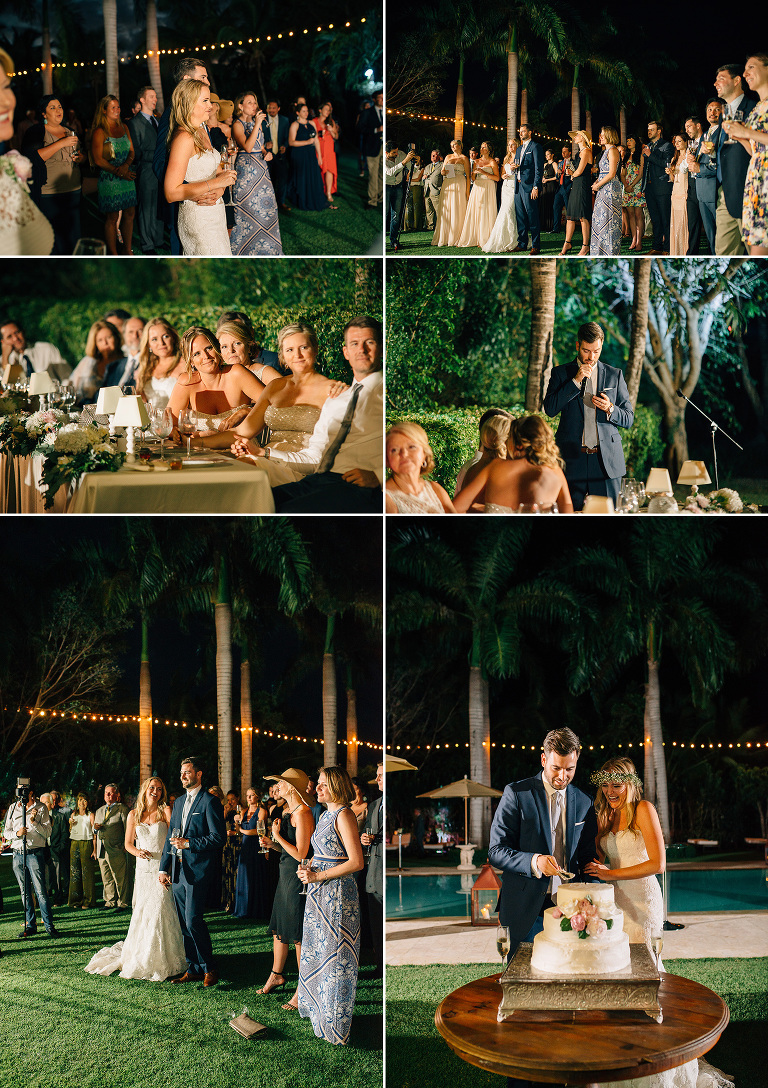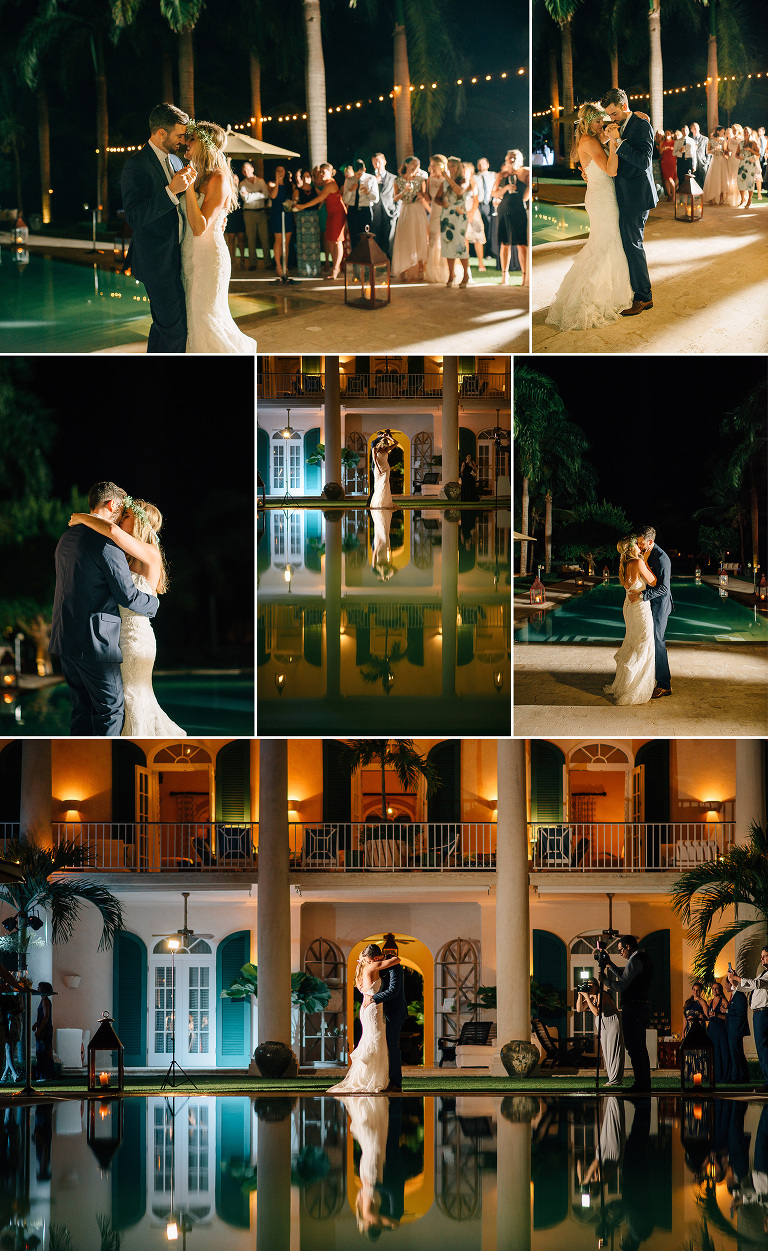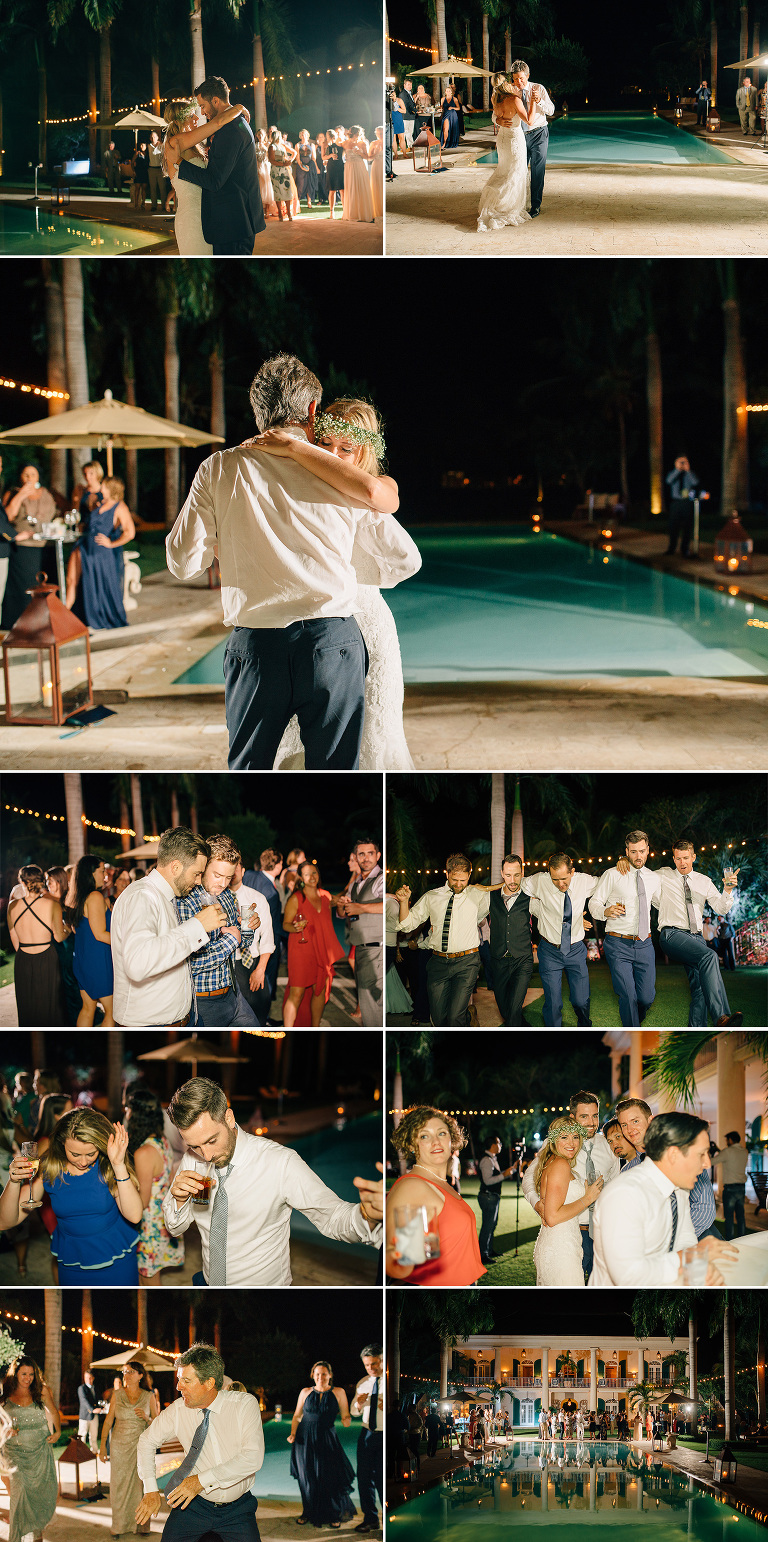 You've reached the blog!
Dive in to see real weddings, heartfelt couples sessions & loving family portraiture.
When you're ready to book your own event with us.. just click below!